EE launches WiFi calling, but it's not a roaming buster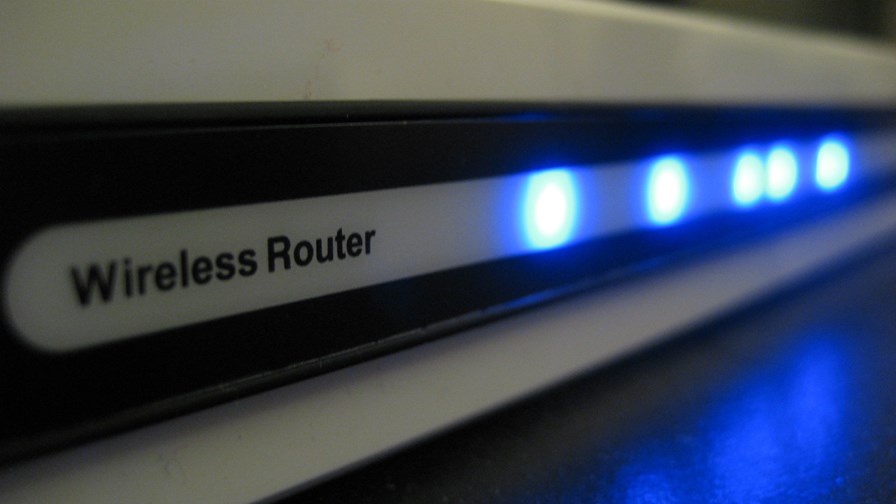 UK mobile operator EE has announced its launch of WiFi Calling, enabling (some) customers to make calls and send texts from every Wi-Fi connected home and small office in the kingdom. EE expects that around 5 million people to be able to use the service, which is being offered to post-paid customers, by the summer.
EE is making great play of the fact that the service is not 'over the top' (in fact it IS over the top since it can use any home WiFi and presumably any uncongested hotspot should the need arise) but what EE is trying to encapsulate in a soundbite, but apparently can't, is nothing to do with IP communications, but with the fact that the capability is embedded in the phone. That means it doesn't need an app to work, a facet that the operator is touting as a benefit. Arguably it's a substantial drawback since only a few phones will be able to use it initially - those with WiFi calling support built in. These are the Lumia 640, the Samsung Galaxy S6 and S6 edge with the iPhone (which has had its WiFi calling capability already announced by Apple) to be added to the list later this month.
EE (and the companies - T-Mobile and Orange - of which it is comprised) have always had indoor coverage problems just because of the 1800Mhz band the services operate on. That problem has not gone away with the introduction of LTE and has probably become more urgent.
It's also interesting that EE is drawing on property price concerns to highlight the launch of its service. It ropes in one Simon Gerrard, President of the UK's National Association of Estate Agents [Realtors] who avers that mobile coverage is becoming increasingly important to people when they're buying a house. Presumably agents get asked by house-hunters "what's the mobile reception like" and EE often gets named as the worst performer.
While the service is 'seamless' - enabling users to dial via WiFi from their phones just as if they were making a 'conventional' call, it does not support dynamic hand-off between cell and WiFi (although that's bound to follow at some point) and interestingly again, there is no price break offered for using WiFi instead of cell.
Such an omission is less glaring now that very few calls - especially on upmarket phones like iPhone and Galaxy - are incrementally charged since most users have large call allowances as part of their deal, so an opportunity to shave a penny or two off a call minute no longer arises. Nevertheless, those of us who enjoy these twists and turns, will note that EE is effectively "riding for free" on other operators' infrastructure. We should expect to hear less about the iniquity of OTT players from EE (and the other mobile operators following suit with WiFi calling) from now on.
But while OTT is suddenly OK on the local access network, it's still the work of the devil when it comes to international calling. EE users won't be able to travel overseas and then use WiFi connections there to make calls home without incurring roaming charges. An ability which is just screaming out to be used and one which would be also be very much welcomed by EE customers.
Email Newsletters
Stay up to date with the latest industry developments: sign up to receive TelecomTV's top news and videos plus exclusive subscriber-only content direct to your inbox – including our daily news briefing and weekly wrap.