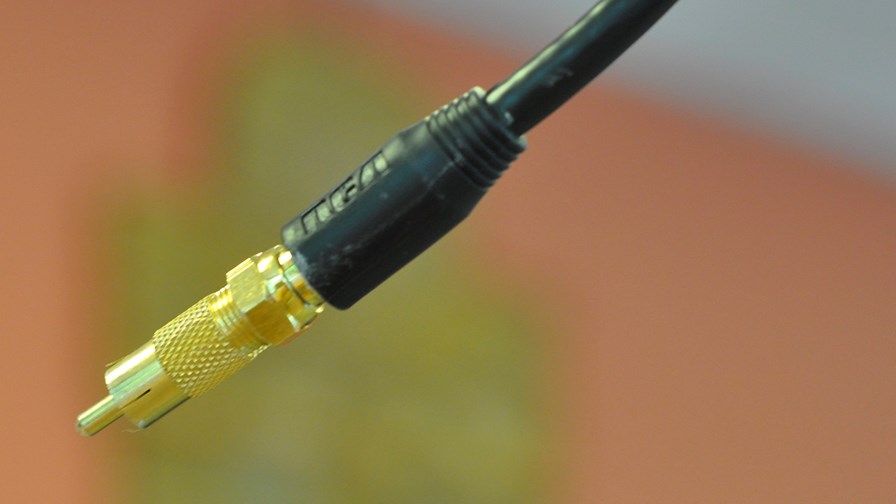 Virgin considers taking on Openreach with wholesale cable offer
Project Lightning still less than halfway to hitting target
Openreach FTTP footprint passes 1.2m premises
Virgin Media is considering offering wholesale services on its cable network, which could open up a whole new world of pain to the UK cable provider.
According to the Telegraph this week (registration wall), Virgin's parent Liberty Global is considering the move in response to growing investment in full fibre networks from Openreach and new players like CityFibre.
Indeed, as the rumour was re-reported, Openreach revealed separately that its FTTP network now covers 1.2 million premises. Its footprint has doubled year-on-year, with the incumbent adding new premises at a rate of 14,000 per week.
Virgin has for years boasted about the superior broadband speed of its HFC network, but that advantage is under serious threat with the broader rollout of FTTP. The cableco is of course also investing in full fibre, but in the long term that will only be enough to keep it on level pegging with its rivals, rather than a step ahead.
It needs another string to its bow, and if the report is to be believed, a wholesale play could be that extra string. The problem is, as the Telegraph points out, Virgin Media would not be allowed to prevent retail CSPs that piggyback on its network from undercutting it on price.
Virgin charges a premium for high-speed connectivity and all-singing, all-dancing entertainment packages. A no-frills rival launching a basic broadband service on its network could prove more than a little troublesome given that consumers are less bothered these days about getting content through a set-top-box.
In the wafer-thin-margin wholesale market, and with Openreach as a competitor, Virgin might struggle to make up for the shortfall if a chunk of its retail broadband subscriber base churns to one of its wholesale customers.
Minimum service level
Openreach remains by far the country's biggest wholesale provider, and as such is subject to the kind of Ofcom regulations designed to protect customers and keep its dominance in check. These include a commitment to install new lines and to respond to – and fix faults – within certain timeframes.
While Virgin is unlikely to be subject to the same degree of scrutiny, the Ofcom-enforced service levels have set a benchmark that Virgin will have to at least meet if not exceed if it wants to be a credible alternative to Openreach. That may necessitate a larger field force than the one it has already, in addition to a wholesale-focused customer care department.
Virgin Media's travails with Project Lightning offer some clue as to its readiness – or otherwise – to challenge Openreach.
Its network extension programme aims to add 4 million premises to its footprint by the end of this year. However, since the rollout was first announced in 2015, Virgin is less than half way to meeting that target, having added 1.6 million by the end of 2018.
Email Newsletters
Stay up to date with the latest industry developments: sign up to receive TelecomTV's top news and videos plus exclusive subscriber-only content direct to your inbox – including our daily news briefing and weekly wrap.