VMware snags VeloCloud: aims at end-to-end automation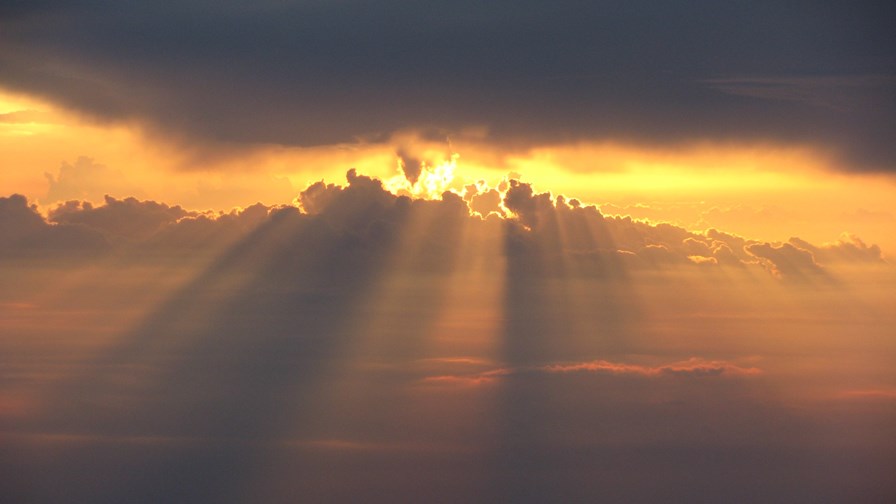 VMware to buy SD-WAN startup VeloCloud Networks
Financial terms of the deal not disclosed
VeloCloud has already raised $84 million in venture funding
VMware's move on VeloCloud is a logical next step for the virtualization specialist as the CSP network industry fixes its sights on network automation, now widely recognised as the stretch target for the SDNFV. Network automation may be some way off but moves such as this indicate the route.
VMware thinks the acquisition will give it a head start on building in the capabilities it will require for its network solutions for CSPs - things like application continuity, branch transformation and security from data center to cloud to edge, it says.
VeloCloud is a leader in SD-WAN technology and claims over 1,000 customers (direct and via telcos) with service provider customers currently include AT&T, Deutsche Telekom, Macquarie Telecom, Sprint, TelePacific, Telstra, Vonage and Windstream.
VeloCloud's says its cloud-delivered SD-WAN combines the economics and flexibility of the hybrid wide-area network (WAN) with the deployment speed and low maintenance of cloud-based services. It dramatically simplifies the WAN by delivering virtualized services from the cloud to branch offices and mobile users everywhere. VeloCloud leverages intelligent x86 edge appliances to aggregate multiple broadband links at the branch office, and using cloud-based orchestration, connects the branch office to any of type of data center: enterprise, cloud, or software-as-a-service.
With SD-WAN becoming the primary function in virtual customer-premise equipment deployments, VMware expects to be able to simplify the deployment of virtual network functions (VNF) for applications such as security by combining the proven VMware vCloud NFV platform with a cloud-delivered SD-WAN platform.
According to Gartner, "While WAN architectures and technologies tend to evolve at a very slow pace - perhaps a new generation every 10 to 15 years - the disruptions caused by the transformation to digital business models are driving adoption of SD-WAN at a pace that is unheard of in wide-area networking."
VMware says VeloCloud's SD-WAN technology means it can extend the VMware NSX approach of automated, secure, and infrastructure-independent networking to the WAN.
"In the digital era, a new networking approach is required to solve the hyper distribution of applications and data, as we move from a model of data centers to one of centers of data at the edge," said Pat Gelsinger, chief executive officer, VMware. "At the heart of VMware's networking strategy is a belief in delivering pervasive connectivity with embedded security that connects users to applications wherever they may be."
Email Newsletters
Sign up to receive TelecomTV's top news and videos, plus exclusive subscriber-only content direct to your inbox.