SDN/NFV Wars: Cisco tries to put the breeze up HP by blowing money into French company 6Wind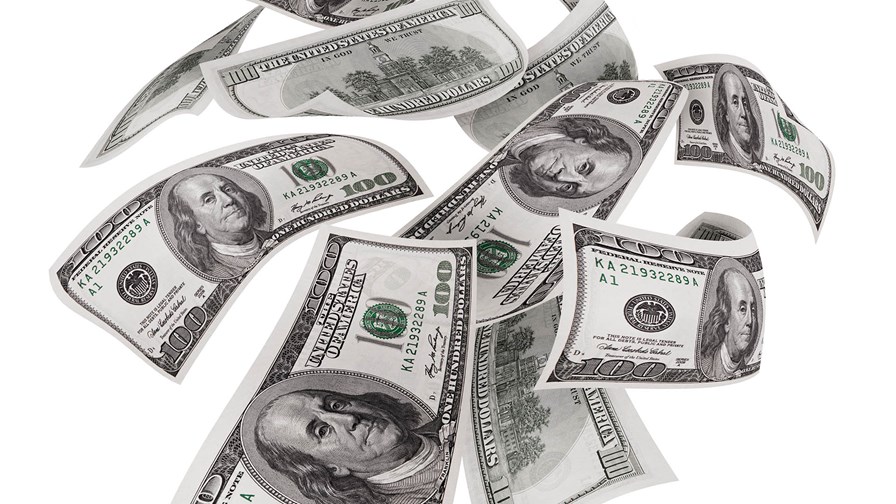 The rivalry between Cisco and HP over SDN and NFV is getting more intense. Back in May HP bought ConteXtream, an SDN and NFV technology development company, as part of its increasing focus on the networking market. Now HP's arch-rival Cisco has responded in kind with a major investment in French SDN/NFV specialist 6Wind.
HP staked a major claim in the networking technology territory last year when it launched HP OpenNFV, which is the company's open-standards-based reference architecture for telcos. This was followed by the setting-up of the HP OpenNFV labs initiative, which coincided with the company's new strategy of partnering with other NFV apps and services companies.
Now, Cisco, anxious not the be seen to be lagging behind in the rush to exploit the powerful new networking technologies has invested an undisclosed but presumably sizeable sum in a small Paris, (France) headquartered SDN and NFV outfit.
6Wind, which has been around for a decade or more, develops software that permits both SDN and NFV capabilities to be deployed on industry-standard servers without the need for a user to alter or adapt software that is already in situ.
6Wind's primary solution is 6WindGate, a packet processing software application for building networking solutions that the company claims can increase performance in Linux-based systems by between 100 per cent and 400 per cent.
Another importance product is the 6Wind Virtual Accelerator, which, just like it says on the tin, speeds-up virtual networking infrastructure. Then there are the 6Wind Turbo Router and 6Wind Turbo IPsec software solutions for virtual machine environments. 6Wind's customers include service providers, cloud and content companies and the enterprise sector.
Blowing in the wind
The top man at Cisco Investments, the company's international mergers and acquisitions arm, Frederic Rombaut, commented, "6Wind's fast growing number of design wins with key market players, including Cisco, exemplifies its strong added value for the telecom and networking industry."
Meanwhile, 6Wind's founder and CEO, Eric Carmes, said the Cisco investment will permit the company to spend more on innovative R&D and so launch new solutions to help telcos transform their networks. He added, "We are proud to have Cisco, the largest networking company in the world, as an investor, which is a testament to the critical technology 6Wind provides to enable the transition to NFV and SDN,"
However, both companies are being very coy about how much Cisco has pumped into 6Wind. Perhaps that's because HP also refused, point-blank, to disclose how much it paid for ConteXtream.
Wonder why all the secrecy and reticence? After all, in Paris in February, Cisco publicly announced its "Country Digitisation" initiative and committed to investing $100 million in "innovative French businesses." And this week Cisco's soon-to-depart CEO John Chambers, in company with his designated successor Chuck Robbins, had a meeting with the French President Francois Hollande.
According to figures from the research and analyst organisation Infonetics, the value of the global carrier market for SDN and NFV solutions will be worth more than $11 billion by 2108. When the ying and yang technologies first appeared in 2013, the sector was worth less than $500 million.
Email Newsletters
Sign up to receive TelecomTV's top news and videos, plus exclusive subscriber-only content direct to your inbox.