AT&T and Orange to create common specifications and APIs for NFV and SDN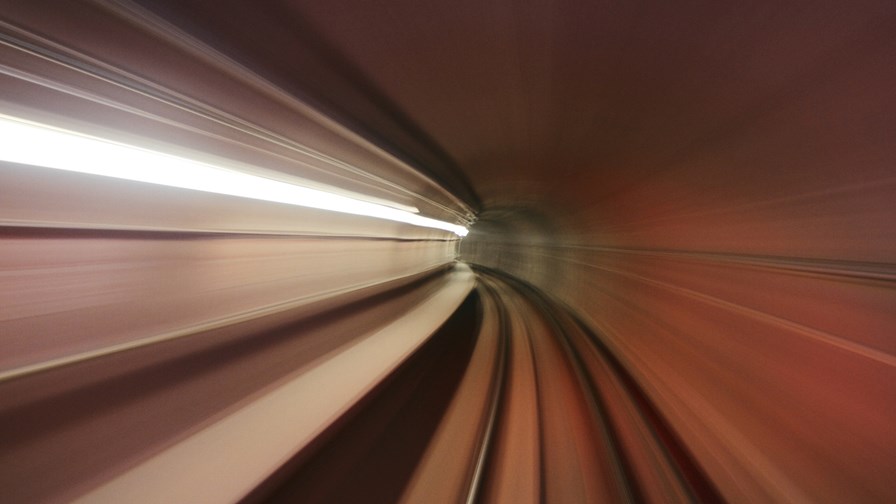 AT&T and Orange to align their NFV and SDN strategies
Support for the creation of common CPE specifications for interoperability
Streamline the onboarding process for VNFs and make them "plug and play"
Develop standardised APIs for SDN architecture interoperability
AT&T and Orange may just have heralded the next big shift in NFV and SDN development – a move by telcos to take more of the specification and development work away from the earlier vendor-based intiatives.
The two telcos announced yesterday that they have signed an agreement to collaborate on open source and standardisation initiatives that they hope will accelerate the standardisation of software-defined networking (SDN) and network function virtualization (NFV) technologies. The companies say they will align their strategies on these transformational technologies to "help the industry and business customers move faster towards a more agile, flexible and on-demand networking future".
Regular TelecomTV viewers will be fully aware of the increase in importance of these two technologies within the telco world and our ongoing video series has documented every step of the way since the formation of the ETSI NFV ISG. Whilst such moves have had telcos front and centre in the standardisation process – BT for one has played a crucial role, as have AT&T, Orange and Telefonica – it has been the IT hardware and software vendors that have dominated much of the early process. Whether the partnership between AT&T and Orange is the start of a bigger telco-centric collaboration effort remains to be seen, but the controversial development of open source MANO suggests that telco interests are not always aligned with vendor interests.
What we do know is that AT&T and Orange will jointly identify "appropriate forums for industry standardisation discussions to drive standardisation efforts forward". But surely these forums have already been identified and are already being engaged? What other forums are there to identify, and what can they bring that the current ecosystem lacks?
"Everyone benefits when network services and functions are designed around a common ecosystem that is delivered on open platforms," said Didier Duriez, SVP Global Solutions, Orange Business Services. "Innovation can happen faster and more easily, and this model will also help improve reliability and security."
The two telcos say they will concentrate on the following areas:
Make customer premises equipment (CPE) and services truly universal by creating common specifications for premise-based devices, allowing them to work in different NSP environments and with different network function software providers.
Streamline the onboarding process for virtual network functions (VNFs) by introducing common guidelines and templates that will mature the VNF provider ecosystem and make VNFs more plug and play.
Develop standardised APIs that will enable SDN architectures from different NSPs to interoperate with each other, making deployment of virtualized network services and functions faster and easier.
Working on the plug and play aspect of CPE, services and VNFs is obviously crucial, and having that work standardised would be one less major headache for telcos. There's the inaugural ETSI NFV Plugtest coming up in January next year at the 5TONIC Laboratory in Madrid, which promises to accelerate this aspect of NFV's development. But the idea that we need to speed up standards work is somewhat ironic, given the historically pedestrian speed at which telcos innovate. Maybe we are standing at the threshold of an industry evolution after all…
"We're committed to defining a framework that will accelerate the adoption of SDN," added Roman Pacewicz, SVP Offer Management and Service Integration, AT&T Business Solutions. "Driving the industry toward a standardised approach will reduce the cost and complexity created by proprietary implementation of equipment in the network and on the customer premise."
Both AT&T and Orange intend their collaboration to demonstrate industry leadership, rather than a move to create yet another industry interest group. However, they are encouraging other telcos, and vendors, to join them.
Email Newsletters
Stay up to date with the latest industry developments: sign up to receive TelecomTV's top news and videos plus exclusive subscriber-only content direct to your inbox – including our daily news briefing and weekly wrap.