Telefónica splits its CTO office into specialist global technology units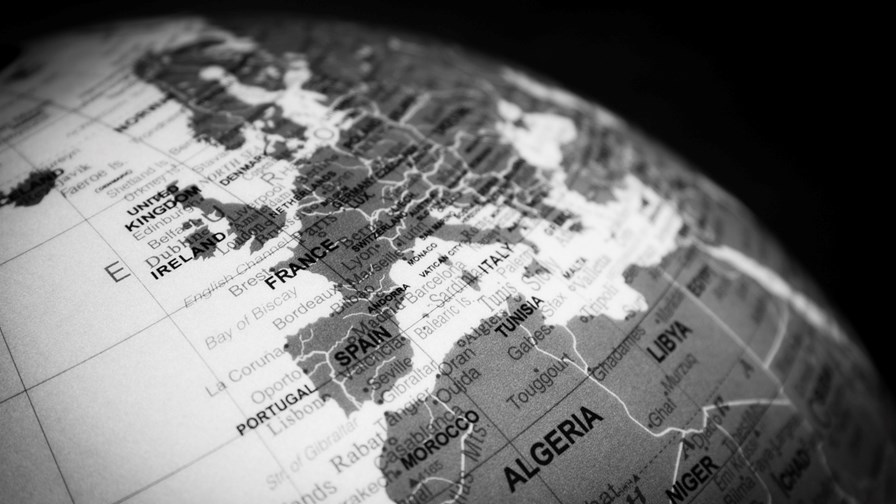 Three new global CTO units operational today
Part of Telefónica's network technical transformation programme
New Home Gateway Unit for fibre customers
Speeds of up to 300Mbits supported via WiFi
Telefónica has introduced a new operational structure for its CTO Unit, splitting the central operation into six separate global centres, each specialising in a specific area. The objective is to ensure better decision-making in terms of technology, speed, simplicity, efficiency and reliability in network installations throughout the telco group.
It says the new global centres are part of Telefónica Group's network technical transformation programme, and a key strategy in the process of becoming a leading "Digital Telco".
The global centres are structured as distributed global units, which bring together experts in terms of leadership and technical expertise, regardless of their geographical location. The first phase of the new working model has now been completed – with an additional two phases still to be announced. Three global centres are now up and running:
Global Device Development Centre

Global Operational Support Processes and Systems Centre
Global Energy and Rentals Centre
"In the past, we have been working to share best practices, identify decisions, and to achieve efficiencies," explained Jose Luis Espa, Director of Fixed Access for Telefónica, "but this model model was old – we needed to do something else, something that produced even better efficiencies."
The new centres, he says, are one part global, one part local. For example, for the Global Device Development Centre, which is dedicated to developing equipment, he says the plan is "to get local input, work with partners, architect in one place and test in one place. Then when the product is more mature, we will do certification in one place, get 80 per cent of the process done once, and the remaining 20 per cent done locally. But this local work is done within the overall process – end-to-end processes, without duplication of work, are very important to us."
First results
The Global Device Development Centre aims to design, develop and certify a global portfolio of devices for all carriers within the telco group, thereby guaranteeing time-to-market and quality standards, by means of a single end-to-end process. The first tangible result of the global device development centre is the newly announced Home Gateway Unit (HGU).
The HGU was created to replace three separate pieces of home networking equipment for Telefónica's fibre broadband customers: namely the optical network termination unit, the router and the videobridge (a device to ensure high-speed 5GHz wifi throughput).
The HGU is now commercially available in four regions in Spain, for new fibre connections of any speed up to 300Mbit/s, or upgrades from Movistar ADSL to fibre. By the first quarter of 2016, the new device will be available in all the cities and Telefónica facilities in Spain. It is due to arrive in Brazil and Chile in the first half of next year.
"Customers want as few boxes as possible, quick installation, and the best possible wireless experience," said Espa. "The HGU supports 802.11ac operation with a 4x4 MIMO array from Quantenna. In Spain, wi-fi was reducing the access speed for customers from 100Mbit/s down to 50Mbit/s. The HGU prevents this, and we have now have upgraded the service to support 300Mbit/s downlink. We think it's the best solution available today."
Other devices expected from the Global Device Development Centre within the next three years include xDSL routers, FTTH, cable, 3G/LTE, and the certification of mobile devices and TV decoders.
Email Newsletters
Stay up to date with the latest industry developments: sign up to receive TelecomTV's top news and videos plus exclusive subscriber-only content direct to your inbox – including our daily news briefing and weekly wrap.