Get ready for Microsoft Mobile; then what?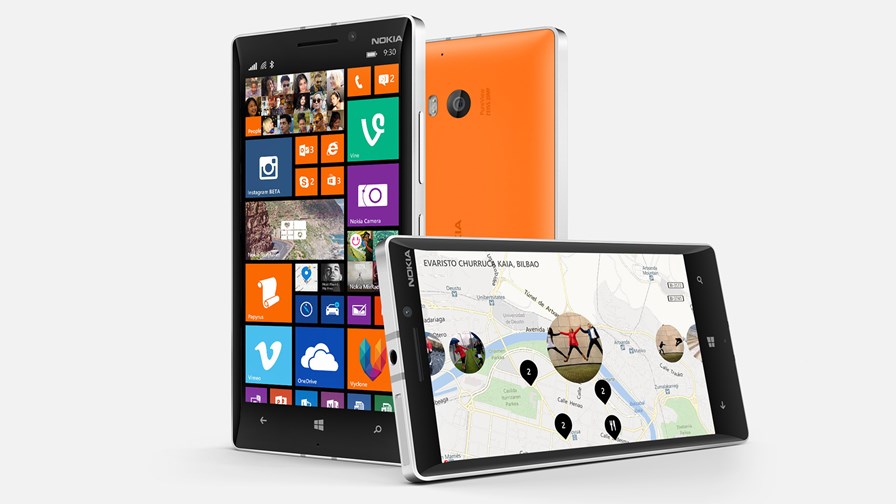 The $7.1 billion purchase of Nokia's Devices and Services business by Microsoft is expected to close this Friday, baring any last minute misfortunes, almost eight months after the deal was first announced. And it looks like we now know what the new division will be called, thanks to a leaked memo seen by a Nokia user blog (obviously no official response to the rumour, but it looks genuine).
Drum roll please: and the name is… Microsoft Mobile.
No surprises there. And it's still just a rumour; we'll know for sure in a few days. But more importantly is how exactly Microsoft will incorporate the Nokia business, and whether or not it will avoid the mistakes it made with its previous forays into the mobile device market.
According to new statistics from AdDuplex, as of this month Nokia's Windows Phone 8 handsets comprise 93.5 percent of the global market. The balance (such as it is) is accounted for by HTC with 4.4 per cent, Samsung with 1.3 per cent, and Huawei with 0.8 per cent. In other words, Microsoft will control both the hardware and software of the Windows Phone market – a position that suited Apple just fine.
How long these other vendors remain in the game, given their low sales volumes, is debatable. But the word from Microsoft is that it wants to encourage OEMs to use its platform and is seeking to expand the number of partners.
The situation is much more complicated when you consider the whole range of Windows 8 devices, including tablets and desktops. Here, Microsoft owns just 9.4 per cent of the total global market, with HP owning 10.1 per cent and ASUS 5.6 per cent. Other vendors such as Dell, Acer, Lenovo and Toshiba follow with ever-decreasing shares, competing with a whole range of other smaller OEMs,
As part of the deal, Microsoft will take over the contracts of around 32,000 Nokia employees. Former Nokia CEO Stephen Elop will become the Head of Devices at Microsoft, reporting to CEO Satya Nadella. The company will take control of the Nokia.com domain and its social media sites for up to one year, and is allowed to use the 'Nokia' and 'Lumia' brand names under licence for a period of several years.
Microsoft has also changed its mind over the future of a 21-person team at Nokia's Chief Technology Office in China. They were going to stay with what remains of Nokia, but are now to be part of Microsoft's plans after all. There was speculation that the part of Nokia not being bought would continue to develop new devices, such as wearables, and this team was a core part of that. However, that plan may have changed.
Microsoft also said this week that it would no longer take control of a Nokia smartphone manufacturing facility in Korea, although no reasons were given. So the factory remains in Nokia's Finnish hands, along with the 6,000-person strong Here Maps business, and a rather lucrative patent portfolio (Microsoft will instead licence this collection of 30,000 utility patents for ten years).
It has also been worryingly quiet on Nokia's low-cost forked Android devices, the X range, which were launched in February. Their future remains decidedly uncertain (although we have argued strongly that it is the perfect strategy for Microsoft to pursue, but they never listen to us…).
With a global market share that bounces around the 4 per cent to 5 per cent level, Windows Phone continues to struggle – the percentage has barely increased since the OS launched back in 2010. Just how long can Microsoft continue to afford to remain a niche player in this market?
Email Newsletters
Sign up to receive TelecomTV's top news and videos, plus exclusive subscriber-only content direct to your inbox.