Alcatel-Lucent delivers NFV to China Mobile and China Telecom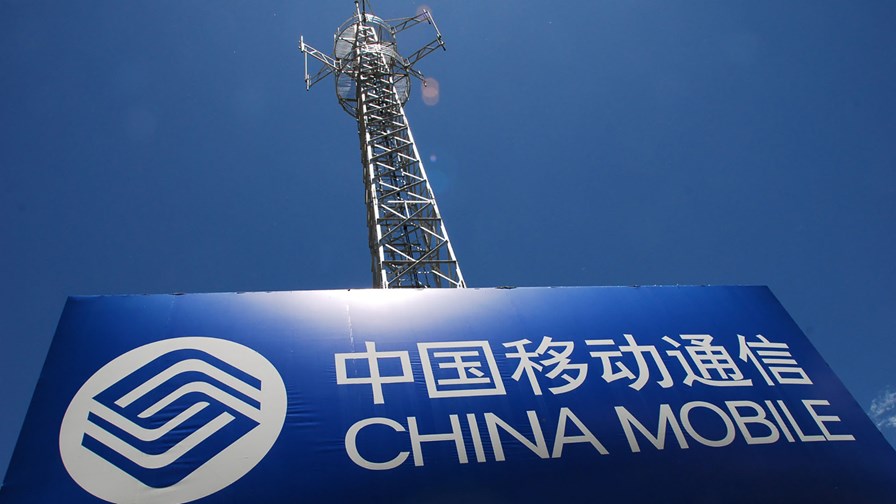 Alcatel-Lucent has signed contract agreements with China Mobile and China Unicom to facilitate their transition to cloud-based networks. The French company says will support the companies in the delivery of faster, more affordable mobile and fixed Internet connections across the country. Both agreements are year-long and are valued at up to €656m with China Mobile and €520m with China Unicom.
Alcatel-Lucent will deliver its mobile and fixed ultra-broadband access, IP routing, agile optical networking and network functions virtualisation (NFV) capabilities, as well as its subsidiary Nuage Networks' software defined networking (SDN) technologies. Both deployment will also the telcos commitments to the 'Broadband China' initiative which aims to see full broadband coverage across the nation's rural and urban areas by 2020.
"This announcement is highly significant as it furthers Alcatel-Lucent's role as a key technology provider in China," said Michel Combes, CEO of Alcatel-Lucent, "and aligns perfectly with our strategy of bringing high-speed ultra-broadband access to open up new opportunities for both service providers and their customers alike."
China's Ministry of Industry and Information Technology has set the target for all the country's municipalities, city districts and most non-urban households to have access to 100Mbit/s fibre by 2017. Within the same timeframe, China also expects residents of major cities to have an average access rate of 30Mbit/s, 80 per cent of administrative villages to have fibre coverage, with full 4G mobile access in urban and rural areas.
"We have been working closely with Alcatel-Lucent on the development of technologies to help the smooth transition to cloud networks," said Li Huidi, Vice President of China Mobile. "We are pleased to continue this collaboration to help us expand connectivity across the company and enable new efficiencies across our network."
Email Newsletters
Sign up to receive TelecomTV's top news and videos, plus exclusive subscriber-only content direct to your inbox.