The difference between a telecoms network and real estate? About $3.2 billion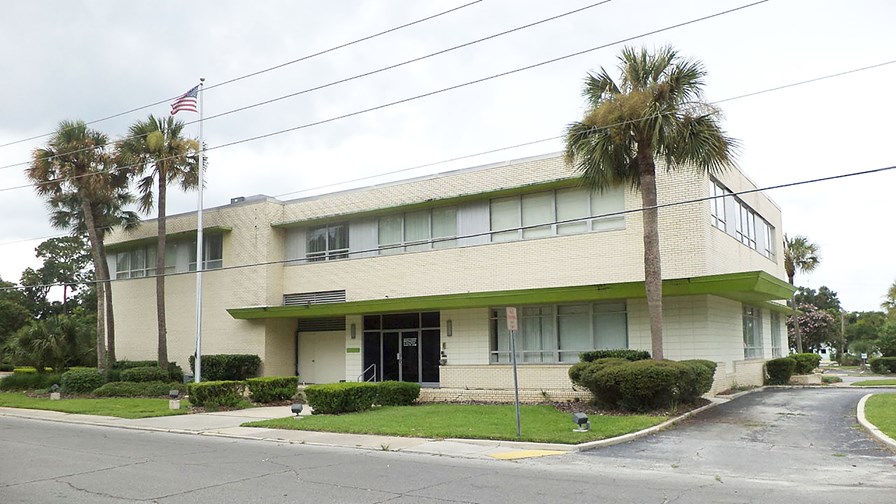 Tax avoidance, the American way. Little Rock, Arkansas-based telco Windstream has caused a stir by announcing a novel scheme to reduce the amount of federal taxes it has to pay. It intends to spin off certain network assets into a publicly traded real estate investment trust (REIT).
In so doing, it creates a tax-free entity that it says will lower the firm's debt by approximately $3.2 billion, as well as increasing free cash flow to "accelerate broadband investments, transition faster to an IP network and pursue additional growth opportunities to better serve customers". REITs don't pay federal income taxes, so long as they distribute at least 90 per cent of their taxable earnings to shareholders by way of dividends.
Not surprisingly, Wall Street loved the idea and stock prices for the sector rose accordingly (Windstream's own shares rose 12 per cent to a two-year high). Other telcos are already taking note.
The REIT will own Windstream's existing fibre and copper network and other fixed real estate assets. It can then expand its network and diversify its assets through acquisitions. The REIT will then lease back these assets to Windstream through what it rather colourfully describes as a "long-term triple-net exclusive lease" with an initial estimated rent payment of $650 million per year. Windstream will operate and maintain the assets and deliver the services.
The company said it would expand availability of its 10Mbps Internet service to more than 80 per cent of its customers by 2018, and more than double the availability of 24Mbps Internet service to reach over 30 per cent of its customers.
Windstream's board of directors approved the plan following the receipt of what it says was a "favourable private letter ruling" from the US Internal Revenue Service.
"This transaction will make Windstream a more nimble competitor in today's increasingly dynamic communications marketplace and accelerate our deployment of advanced communications services," said Jeff Gardner, president and CEO of Windstream. "Additionally, the REIT will have geographically diverse, high-quality assets and sustainable cash flows with the ability to grow and diversify over time."
Windstream anticipates that the REIT will raise approximately $3.5 billion in new debt, which will be used to repay $3.2bn of existing Windstream debt. The creative accounting move also improve's Windstream financial leveraging and free cash flow.
"I am very excited about this new opportunity and believe that we will be able to drive additional value for shareholders and maximize benefits for customers operating as two distinct companies," said Tony Thomas, Windstream's CFO, will become CEO of the REIT.
If state regulators and the Securities and Exchange Commission (SEC) approve the transaction, other telcos are likely to follow Windstream's lead. It's worth noting that the plan doesn't require FCC approval.
However, Windstream is no AT&T. Windstream has 3.3m phone lines whilst AT&T has 16.5m and a wireless network. If AT&T were to create a REIT, though – and with free cash flow under pressure if might – then there is a good chance that Congress would step in and try and create new preventative legislation. Until then, CFOs across the US are going to be pounding their Excel spreadsheets for comparable savings.
Email Newsletters
Sign up to receive TelecomTV's top news and videos, plus exclusive subscriber-only content direct to your inbox.