The absolute end of Empire as Cable & Wireless is sold to Liberty Global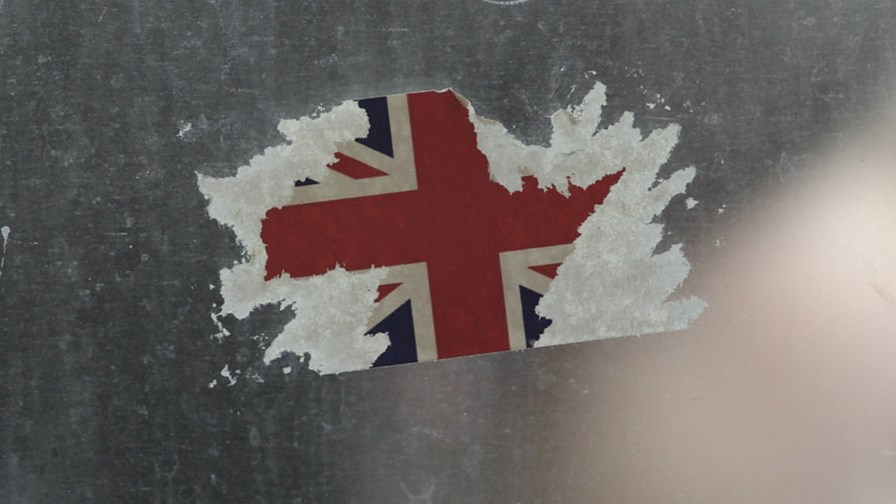 John Malone's company pays £3.5 billion for the operator that once provided telephony services to the British Empire

C&W evolved from Empire and Commonwealth monopoly to become the first telco in the UK to compete against BT

Deal boost Liberty's presence and prospects in Latin America and the Caribbean

Puts paid to rumours of merger with Vodafone
It has been announced that Liberty Global PLc is to buy Cable & Wireless Communications Plc (C&W) in a cash and shares deal. It brings to an end an enterprise that was founded back in the 1852, was privatised in 1981/1982, and a few years later, (via its subsidiary Mercury Communications) was the first company to be allowed to compete directly with, and offer an alternative telephony service to, the UK's incumbent state operator British Telecom (BT). It also got into the cable TV business, listed on the London Stock Exchange and was member of the prestigious FTSE 100 Index of companies.
In 2010 the company split in two and its international division became Cable & Wireless Communications while the remaining assets became Cable & Wireless Worldwide which was duly bought by Vodafone in 2012. The rump of the company remained a sizeable player in certain overseas markets that had once been British colonies and dependencies (such as the Caribbean) and also provided telecoms services to tiny out-of-the way settlements such as the Falkland Islands and St. Helena, the remote South Atlantic island to which Napoleon was exiled after his defeat at the Battle of Waterloo.
Now Cable & Wireless Worldwide too is gone and a last remnants of a company that was once synonymous with the British Empire has now been subsumed into John Malone's growing Liberty Global empire. The acquisition will give the US billionaire's European businesses entree to new markets, perhaps the most potentially important of which are in Latin America, Panama and the West Indies. C&W shares rose by 6.6 per cent as the news broke but Liberty Global stock declined by 2.8 per cent and has lost 7 per cent so far in the year to date.
Over the past 10 years Mr. Malone has spent some US$50 billion buying cable companies across the length and breadth of Europe. He is now turning his attentions to Latin America and, back in the summer, he created LiLAC, a specially-designed device used to track his interests in Chile and Puerto Rico and to "exploit organic growth potential" in Latin America and the Caribbean. Commenting on todays news of the purchase of C&W, Mike Fries, Liberty Global's CEO said, "This is a watershed moment for LiLAC It will add significant scale and management depth to our fast-growing operations in Latin America and the Caribbean and the combined business will serve 10 million video, data, voice and mobile subscribers."
It is very evident just how important and how quickly Latin America and the Caribbean has become to Liberty Global. Last year more than 50 per cent of the company's $1.75 billion revenues came from Panama and the West Indies. John Malone became a shareholder in 2014 when Cable & Wireless bought his ISP and pay-TV outfit, Columbus International and he and his two-cofounders came away from that deal with 36 per cent of the new company. And now, in his turn, he has bought the entirety of C&W. The terms of the acquisition call for Liberty Global to assume responsibility for C&W's $2.7 billion of net debt.
The purchase of C&W draws a thick black line under long drawn-out rumours that either a merger or asset swap between Liberty Global and UK-headquartered mobile operator was on the cards. John Malone is on record as saying that while he would have liked to have got his hands on Vodafone's assets, particularly in Europe, he thinks the cultures of the two organisations are so very different as to be almost impossible to reconcile. Thus the betting is that Liberty will now turn its attention to a possible take-over of the UK TV broadcaster and content producer ITV, in which Malone's company company already has a 9.9 per cent stake.
The deal is expected to be finalised by June, 2016.
Email Newsletters
Sign up to receive TelecomTV's top news and videos, plus exclusive subscriber-only content direct to your inbox.