Own goal at Portugal Telecom as Brazilian directors quit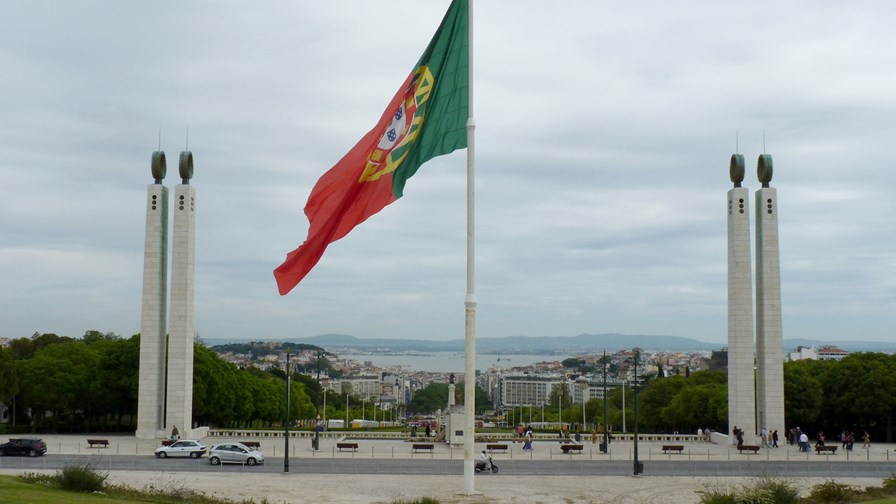 Portugal Telecom has just lost two of its Brazilian directors over a disputed investment issue, according to newspaper Valor Economico and picked up by Reuters. On Monday, Portugal Telecom issued a press release to clarify certain treasury investments, but it appears that €897 million worth of short-term deals were made without full Board consultation.
The Portuguese telco had invested the money in Rio Forte Investments, a company of financial conglomerate Grupo Espírito Santo. It was a purely short-term market deal, with the investments set to mature in a couple of week's time, and was apparently monitored and approved by the Executive Committee. The telco's relationship with Banco Espírito Santo dates back to 2000, with Portugal Telecom being the preferred supplier of telecoms services to the group. Espírito Santo is also a major shareholder in Portugal Telecom.
But it appears that this was an investment too far for the Brazilian directors. Otavio Azevedo, CEO of Brazilian industrial conglomerate Andrade Gutierrez, told the Valor Economico newspaper that he felt "uncomfortable" learning of the investment in a press release. However, he added that he already had plans to step down from the board due to possible conflicts of interest – Andrade Gutierrez is a major shareholder in Brazilian telco Oi, which is in the process of merging with Portugal Telecom.
For its part, Oi was quick to issue its own press release. It stated that it "was not informed, nor did it participate in the decisions that led to the implementation of this financial investment, which was made prior to the acquisition of Oi's shares by Portugal Telecom" in Oi's April $3.7bn share offering.
Oi has requested additional clarification from Portugal Telecom, and will analyze the information it receives and take any actions necessary to protect its interests and keep its shareholders.
To compound matters, share prices of both Oi and Portugal Telecom have fallen this week as analysts become concerned of potential credit risk from the Rioforte investment. And if that wasn't bad enough, Reuters reports that Banco Espirito Santo is also fighting fires over concerns with its parent company and possible losses in Angola.
Portugal Telecom is keen to create a more streamlined ownership structure for Oi, to better position the telco and make it more competitive against rivals Telefonica Brasil, TIM and America Movil. As well as the share listing, Oi has recently sold off assets, including cellular towers, as it seeks to clear outstanding debt of major shareholder Telemar.
The end goal appears to be a Portuguese rival to Spain's Telefonica (which has 312m customers); creating a combined entity that has fixed and mobile operations in Europe and Latin America. The combined company would claim about 175 million customers and be headquartered in Brazil. The two telcos had combined revenue of €12.4 billion in 2012 and EBITDA of €4.2 billion.
So while, on the face of it, a spat between directors over a short-term treasury investment deal might appear trivial, it's not – there is a lot at stake.
Email Newsletters
Sign up to receive TelecomTV's top news and videos, plus exclusive subscriber-only content direct to your inbox.