Orange executives face historic charges of 'psychological harassment'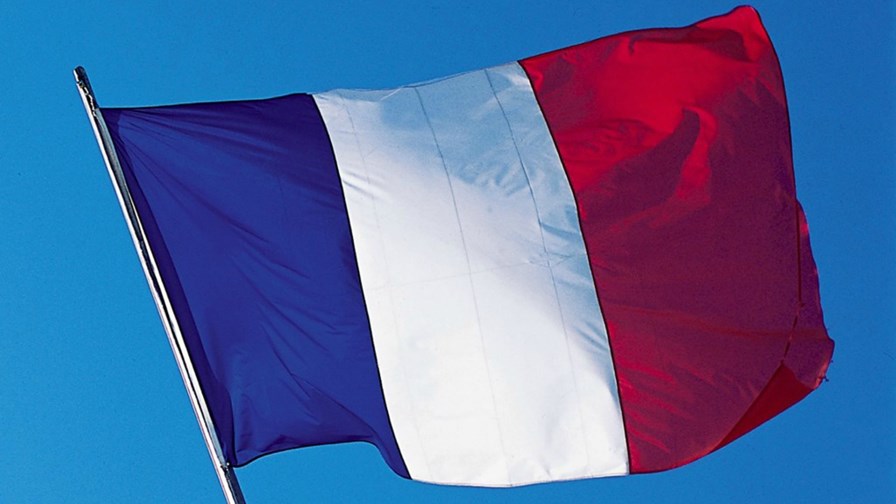 Programme allegedly designed to demoralise and force out thousands of employees
Managers trained to lower morale
Subsequent fear and depression led to a period of high suicide rates at FT
The France Telecom (as was) suicide scandal is back with the news that its former head of human resources and deputy CEO, Didier Lombard, and another six executives have been indicted to stand trial over an apparent wave of suicides that swept across France Telecom in the wake of a restructuring programme initiated in the late noughties designed to shed 22,000 employees and retrain 10,000.
The executives are accused of implementing forced job changes, "forgetting" staff during office moves, ordering degrading tasks and organising isolation, resulting in an anxiety-provoking work environment designed to 'destabilise' employees.
Orange (as is) vigorously denies allegations that the executives were guilty of engaging or assisting in psychological harassment with the goal of driving employees to leave the company.
The charges relate to 39 suicide attempts between 2008 and 2010 - 19 of which succeeded. Lurid details include the case of one woman who jumped to her death from a window and another of a man who stabbed himself during a staff meeting.
If found guilty the executives, all but two of whom have already retired, could face heavy fines or up to two years in prison. Lombard himself, under heavy criticism, stepped down as CEO of Orange in early 2010.
Treating the evidence with care
The key accusation is that managers had been trained to demoralise their teams and were even financially incentivised to do so. Orange has described all the allegations as 'absurd'.
Nevertheless, there was a surge of suicides at FT, in the worst case with five workers killing themselves over a ten day period.
Such random number-grasping must, of course, be viewed with great care like all statistics which clearly set out to support something as emotionally charged as suicide. France Telecom was and still is clearly a very large company employing over 100,000 people - equivalent to a reasonably-sized city. With a sample-size like that it's clear you would expect to accrue a steady number of suicides every year.
But in 2008 and 2009 the operator experienced an unprecedented spate of 35 ostensibly work-related suicides over a 15-month period - this was far higher than any suicide rate that could reasonably be expected for a demography of similar size and make-up.
Then there was the circumstantial evidence. As we reported at the time, France Telecom was still settling in to life in the private sector - relatively recently privatised, it had brought with it highly favourable employee benefits with five and six-week holidays, subsidized lunch-breaks, low working hour weeks, and all with a slight to vanishingly low chance of being fired.
To get a grip on the company the general management style at France Telecom, lead by Lombard, flipped to the opposite extreme, with, as the employees saw it, an increase in bullying behaviour, the installation of fear and ever-changing and always increasing work targets.
The crunch moment for Lombard came when the journal Le Parisien got hold of a confidential document where he'd written: "I'll do it [cut the workforce] one way or the other. Either by the window or by the door."
In the light of future events that was a very damaging moment which all could see was an almost certain career-ender for Lombard and a warning to all who might be tempted to play the 'tough guy'. We'll find out how badly it plays out when the trial, not due to start until next year, runs its course.
Email Newsletters
Sign up to receive TelecomTV's top news and videos, plus exclusive subscriber-only content direct to your inbox.