Facing battles at home, Carlos Slim's America Movil moves into Europe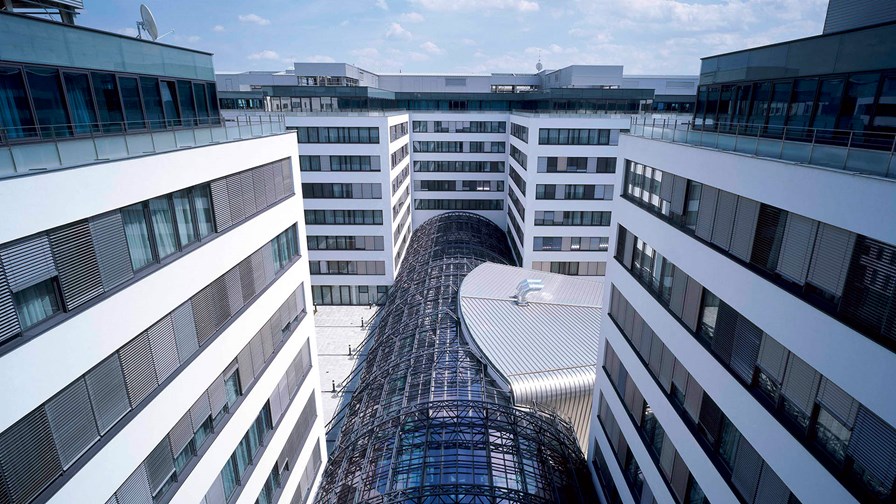 On Monday, Mexico's President, Enrique Pena Nieto, signed new telecoms legislation designed to restrict the dominant position of America Movil, which commands 70 per cent of the country's mobile market. Quick as a flash, America Movil announced that it has bought into the European market via Telekom Austria.
The Telekom Austria Group told the financial markets that it had received an offer of €743 million from America Movil for a controlling interest in the group. The Mexican telco already owns 27 per cent of the group, and this new offer for a further 23.47 per cent will give it control. The offer was made via America Movil's subsidiary, Carso Telecom.
The Offer was launched on May 15 and closed last Thursday. In accordance with Austrian law, the acceptance period will now be extended for an additional three-month period for those shareholders who did not participate in the Offer.
Telekom Austria Group has around roughly 23 million customers across its markets in Central and Eastern Europe. It currently operates in eight countries: Austria (A1), Bulgaria (Mobiltel), Belarus (Velcom), Croatia (Vipnet), Slovenia (Si.mobil), Serbia (Vip mobile), the Republic of Macedonia (Vip operator), and Liechtenstein (Mobilkom). Group revenues were roughly €4.2 billion as of year-end 2013.
Mexico City-based America Movil is coming under intense pressure in its home market. As well as its 70 per cent mobile market share, the telco also has over 60 per cent of the country's fixed lines. The new telecoms laws that President Pena Nieto signed yesterday are designed to curb Movil's market powers, and are part of a wider constitutional reform process that Congress approved last year.
"This reform will promote greater competition, more and better conditions, better coverage and service quality, as well as lower prices and costs," explained Pena Nieto.
America Movil said last week that it would sell assets rather than be forced to lower connection costs for competitors or share infrastructure. It is likely that a sale would be to a single buyer, with rumours that AT&T is interested, but indications are that its cell towers are not for sale. Revenues for last year were around £60.5 billion.
It's not the first time that Carlos Slim has sought to establish a foot-hold in Europe. In 2013, he tried to gain control of Netherland's operator KPN, but the bid failed. It then purchased a minority stake in Telekom Austria in April this year.
Email Newsletters
Sign up to receive TelecomTV's top news and videos, plus exclusive subscriber-only content direct to your inbox.