Continental drift: Is it back to Gondwanaland for European telecoms?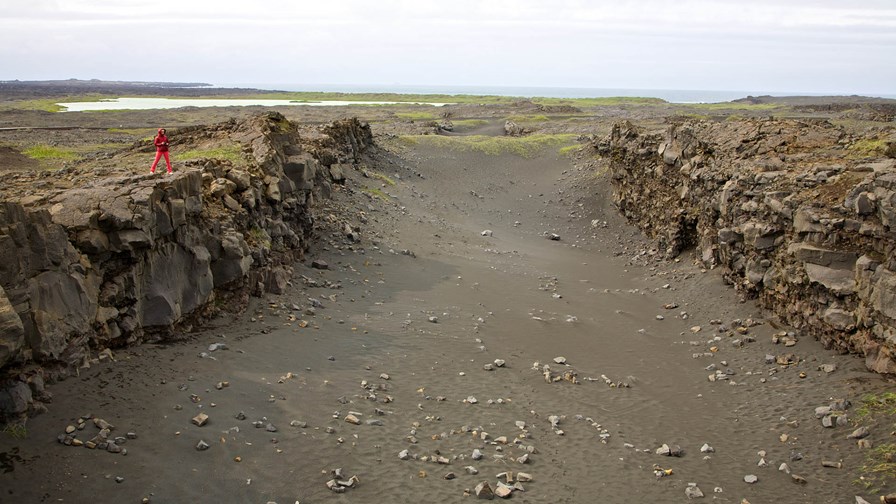 In Europe the momentum towards telecoms consolidation continues its relentless tectonic (and perhaps Teutonic) course with analysts and senior telco executives of the belief that the German incumbent Deutsche Telekom (DT) will make a bid to buy the UK's national carrier BT. If this goes on there'll soon be a few huge de-facto monopoly fixed-line incumbents for one huge European market and meaningful competition will become a thing of the past.
In the States, DT is in deep and detailed negotiations about the merger of T-Mobile USA with the Dish satellite network. Word has it that, when that deal is done and DT finally exits the US market, the German operator is planning to buy BT to form a cross-border behemoth of a carrier with undisguised Pan-European ambitions.
And, of course, spending big money on such a scheme would mean that DT wouldn't have to return to shareholders any cash from the sale of it its US assets. It would much sooner spend the money on empire building in Europe and wants to do so.
This is happening as Vodafone and Liberty Global negotiate "asset swap' consolidation that could well result in the emergence a Europe-wide company offering broadband, mobile and pay-TV services together with yet another reduction in competition and subscriber choice.
The arithmetic is interesting. DT owns 67 per cent of T-Mobile USA. That equates to US$22 billion. Furthermore, DT will become a 12 per cent shareholder of BT when the BT's £12.5 billion buy-out of EE (Britain's biggest mobile operator) goes through in early 2016. BT, whose share price has risen by some 38 per cent over the past two years, is now valued at £37 billion (approx $56 billion).
However, while achievable ambition is to be applauded, over-reaching ambition is a recipe for disaster. Come what may, in 2017 the UK now faces the inevitability of an "In/Out" referendum on its continued membership of the EU and were we to leave DT buying BT wouldn't be such a great idea for the german carrier, whereas buying an operator still inside the European tent would. Unsurprisingly, Gavin Patterson, BT CEO and BT chairman, Sir Mike Rake, are already very much in favour of the UK remaining a member of the European Union, not least because the European Commission favours the notion of cross-border telecoms take-overs.
Merger fever is running high in other parts of Europe too with French carrier Orange recently admitting to interest in buying either telecom Italia or KPN.
Cross-border consolidation is now a given and the bets are that within five years there will probably be three, maybe four, really big players across the entirety of Europe each commanding huge markets. What that means long-term for the European consumer is something else altogether.
Meanwhile, a new report from consultancy Arthur D Little and Bell Labs Consulting predicts that, thanks to new technologies such as SDN and NFV, European carriers that fully embrace "the cloud" and its capabilities will be able to re-define themselves to take full advantage of the highly anticipated rapid growth in fixed and mobile networks as IoT and M2M truly take-off.
The report concludes that efficiency gains made by deploying and applying NFV and SDN will be worth up to €14 billion a years just in the network while a further €25 billion euros per annum year in reductions will accrue in non-network operating costs via greater automation and simplification of business processes.
Email Newsletters
Sign up to receive TelecomTV's top news and videos, plus exclusive subscriber-only content direct to your inbox.