CenturyLink to buy Level 3 Communications to bolster enterprise business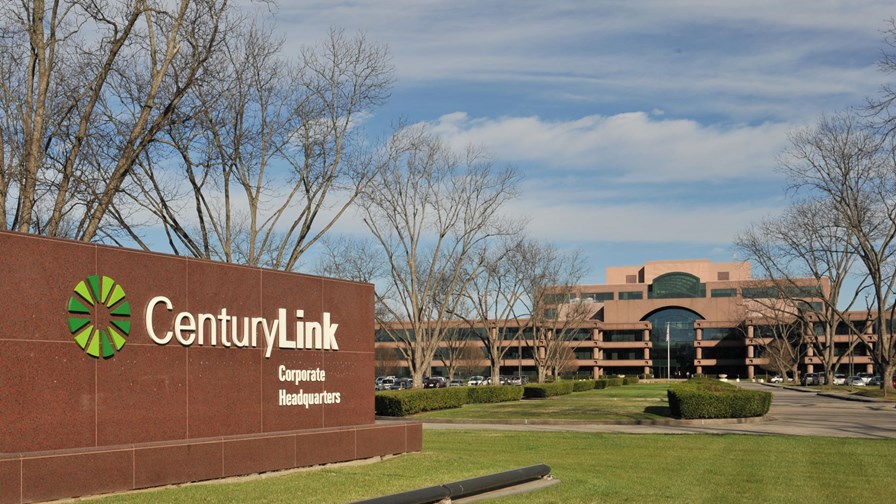 New company will be the second largest US CSP for global enterprise customers
Combined company's network covers over 350 metropolitan areas
Coverage extends to 75,000 "on-net" buildings
Transaction valued at about $34 billion
US-based telcos CenturyLink and Level 3 Communications have approved a definitive merger agreement under which CenturyLink will acquire Level 3 in a cash and stock transaction valued at approximately $34 billion. CenturyLink shareholders will collectively have a slight majority interest in the new company with 51 per cent of the shares, with Level 3 shareholders owning the remaining 49 per cent.
The deal will enable the Louisiana-based and predominantly domestic-focused CenturyLink to offer its larger enterprise customers the benefits of Colorado-based Level 3's global network footprint, with a combined presence in more than 60 countries. In addition, the combined company hopes to be positioned to further invest in its broadband infrastructure for small businesses and consumers.
"The digital economy relies on broadband connectivity, and together with Level 3 we will have one of the most robust fiber network and high-speed data services companies in the world," said Glen Post, CenturyLink President and CEO. "It is this focus on providing fiber connectivity that will continue to distinguish CenturyLink from our competitors."
The deal will increase CenturyLink's network by 200,000 miles of fibre, which includes coverage in 350 metropolitan areas and 33,000 subsea miles between continents. The telco's "on-net" buildings are expected to increase by nearly 75 per cent to about 75,000, including 10,000 buildings in Europe, MEA and Latin America.
"This is a compelling transaction for our customers, shareholders and employees," said Jeff Storey, President and CEO of Level 3. "In addition to the substantial value delivered to shareholders, the combined company will be uniquely positioned to meet the evolving and global needs of enterprise customers."
All about the enterprise
The two firms say that the combined company will have "significantly improved network capabilities", creating a "world-class enterprise player" with approximately $19 billion in pro forma business revenue and$13 billion in business strategic revenue for the proceeding year. Its combined revenue split going forward will be 76 per cent from business customers and 24 per cent consumer, and 65 per cent of the combined company's core revenue will be from strategic services.
After the close of the transaction, Glen Post will continue to serve as President and CEO, with Level 3's Sunit Patel serving as CFO. Presumably Jeff Storey heads for pastures new.
The news came on the same day as both CenturyLink and Level 3 reported somewhat underwhelming Q3 results. CenturyLink is struggling with declining wireline revenues and Level 3 is stumbling in its attempts to return to sustained growth in its core business. What they both think they need is scale and synergies, if they are to satisfy the demands of their enterprise customers and compete effectively with the much larger AT&T, Comcast and Verizon.
CenturyLink wants to create a competitive enterprise position with global reach. But the enterprise telecoms sector is a crowded one, with substantial fibre build-outs occurring all the time. It won't be easy.
Email Newsletters
Sign up to receive TelecomTV's top news and videos, plus exclusive subscriber-only content direct to your inbox.