Brazil's Oi to sell Portugal Telecom to Altice for €7.4bn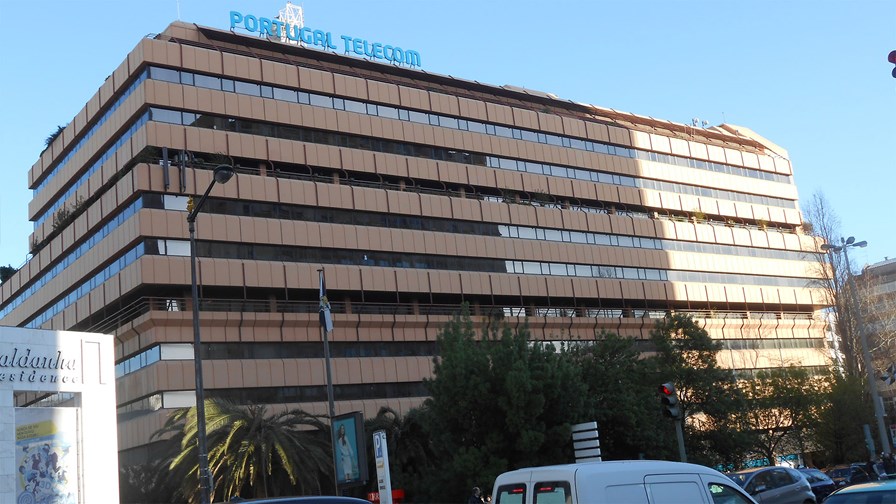 It was all going rather well for Portugal Telecom (PT) until Espirito Santo came along. The subsequent banking scandal earlier this year left PT out of pocket to the tune of millions of euros. But now it looks like it has a buyer for its business, and has entered into exclusive talks with Altice over a €7.4bn deal.
Earlier this year it emerged that €897m worth of short-term deals were made by PT in Rio Forte Investments, a company of financial conglomerate Grupo Espírito Santo. Espírito Santo is also a major shareholder in Portugal Telecom, and PT is the preferred supplier of telecoms services to the group. However, these deals were made without full Board consultation, and two directors resigned in protest.
PT had decided that a merger with Brazil's Oi, the country's largest fixed-line telco, would benefit both companies, in effect creating a mini Telefonica. But things didn't exactly go according to plan. Oi was quick to stress that it had no knowledge of the Espírito Santo dealings, which it says were made prior to the acquisition of Oi's shares by Portugal Telecom in Oi's April $3.7bn share offering.
As well as the share listing, Oi has recently sold off assets, including cellular towers, as it seeks to clear outstanding debt of major shareholder Telemar. Which is why the assets of PT had been put up for sale.
After a few months of rumours and speculative bidding, it emerged yesterday that Altice is set to buy the PT business for €7.4bn – news that was confirmed by the company earlier this morning. Oi and Altice will now begin a period of exclusive negotiations and due diligence, with a completed deal due within three weeks.
Altice is owned by French-Israeli billionaire Patrick Drahi and has telecoms assets in both these countries (as well as Belgium, Luxembourg, Switzerland, the French Caribbean, Dominican Republic and two small cable firms in Portugal).
Last week, its French subsidiary Numericable completed the acquisition of mobile operator SFR from Vivendi, and has regulatory approval to acquire Virgin Mobile MVNO for €325m. The acquisitive company has already spent around $30bn on deals this year, mainly through debt financing. It is looking to raise an additional €5.7bn to fund the PT deal.
In early November, Altice valued PT at €7.025bn. Angolan entrepreneur Isabel dos Santos countered the Altice bid with one of her own. Do Santos is the daughter of Angolia's president and said she wanted to keep PT as a Portuguese company. Private equity companies Apax and Bain had also submitted a bid, in partnership with Portuguese conglomerate Semapa. But it looks like Altice has triumphed and a revitalised PT will square up against Vodafone and Optimus. PT has around 52 per cent of Portugal's fixed broadband market and 41 per cent of mobile, in terms of revenue share.
Meanwhile, PT parent company Oi will be free to pursue TIM Brazil, which is 67 per cent owned by Telecom Italia, and which shareholders of the Italian telco are eager to sell. The believed intention of working with rivals Telefonica and America Movil to acquire TIM for around 32BN rials and then split up the company and share its assets between the three buyers.
Oi, like many telcos at the moment (Telecom Italia being a case in point), is struggling with debt. It is reported to be looking to dispose of around 46 billion reais before it can raise the new funding required to buy TIM.
Email Newsletters
Sign up to receive TelecomTV's top news and videos, plus exclusive subscriber-only content direct to your inbox.