Sprint gets big boost in the wake of Masayoshi Son's extra funds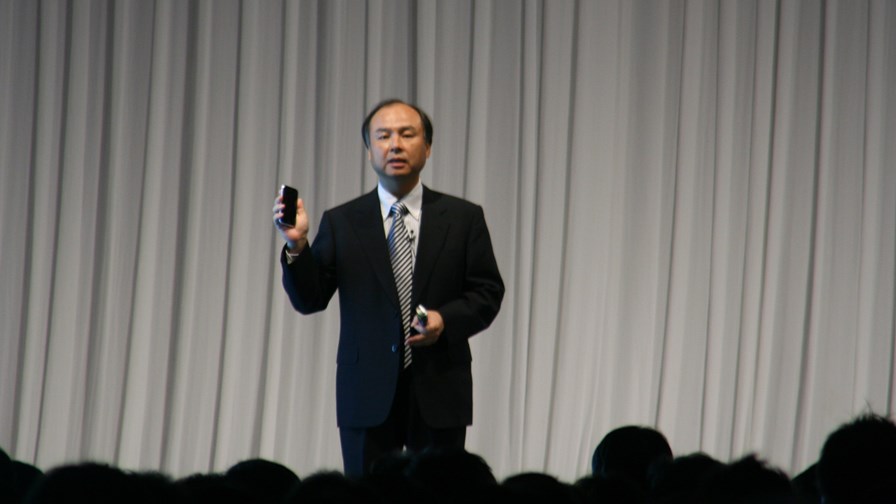 Sprint owner bounces back with $$ - as does the share price
Sprint loses ground to T-Mobile but Son sees light at the end of the tunnel
Sprint is, as always, facing challenging times. It's just convincingly fallen behind T-Mobile in terms of total connections (58.9 million for T-Mobile against 57.7 million for Sprint) and there had recently been rumours that its Japanese owner, Softbank, had lost faith and was looking for a way out of the US market.
But if Softbank CEO Masayoshi Son was wavering a month or two ago he appears to have recently had a change of heart and a renewed bout of enthusiasm, pumping $87 million into Sprint last week and de-trousering a further $73 million yesterday to raise his stake in the ailing cellular firm.
Sprint's share price has bounced in response, rising by almost half and adding more than $6 billion to its market value - a good short term return on Son's extra investment you might say.
But will that progress be maintained by some real, on the ground, change in Sprint's fortunes?
Son says he's confident and can see ''light at the end of the tunnel''. Sprint has a newish CEO, Marcelo Claure, who has been reducing costs and reviving the company's customer offers. A new small-cell build-out is also in the offing which, Sprint claims, will radically enhance its ability to present better coverage at lower cost.
Most recently, Sprint announced that it had joined the move towards separating service and gadget costs by announcing that it will ditch the standard two year contract on new phones and will shift completely to leasing the phone and offering service as a separate arrangement.
Sprint competitors, Verizon and T-Mobile have already moved away from the so-called subsidised model (where the customer gets a discounted phone but must take a 2 year contract to essentially pay it off) and now, with Sprint having popped up with a leasing model last year, it leaves only AT&T apparently sticking with the old two-year contract approach.
Sprint customers will soon have only three choices: they can buy a phone outright or lease it - the telco says that the leasing model has already proved popular with just over half of its new phone purchasers already using it - or of course they can go off and sign up with another telco. Sprint is hoping that there will be more of the first two and less of the third.
Email Newsletters
Sign up to receive TelecomTV's top news and videos, plus exclusive subscriber-only content direct to your inbox.