Ofcom revises the new UK mobile license fees, but it's still a huge £247 million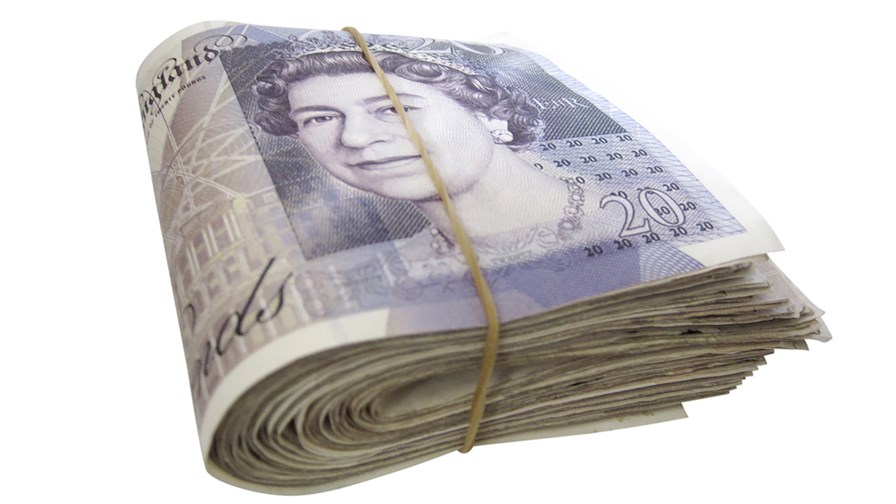 UK telecoms and media regulator Ofcom has today published a further consultation on revising annual mobile licence fees. The Government directed Ofcom in 2010 to revise fees "to reflect full market value" and it has previously released analysis following earlier responses from stakeholders last October.
Current operating fees for the 900MHz and 1800MHz spectrum bands used by mobile operators (primarily for legacy 2G, 3G and some limited 4G) total £64.5m per year. However, the government, perhaps still smarting from not banking as much during the 4G licence auction as it did with 3G (a mere £2.3bn…), is looking to increase this to £246.8m – a more than four-fold increase.
Understandably, the operators are somewhat upset.
True, today's proposals decrease the overall total proposed levels of fees, from the previous opening gambit of £309m, but some of the individual numbers that make up the fees have risen. Here's how it affects the four UK operators:
Vodafone: Current = £15.6m, proposed = £65.8m
Telefonica: Current = £15.6m, proposed = £65.8m
EE: Current = £24.9m, proposed = £86.4m
3: Current = £8.3m, proposed = £28.8m
The amounts for EE and 3 relate to holdings after EE's divestment of 1800MHz spectrum to 3, due to be completed in October 2015. If all goes according to Ofcom's plan, these new annual licence fees should come into effect in 2015.
"We expected substantial responses to our initial proposals, which are based on complex analysis," said Philip Marnick, Group Director of Ofcom's Spectrum Group. "We've listened carefully to the arguments and evidence put forward during the consultation, which has helped refine our proposals."
Ofcom said it had now taken into account international benchmarks, the effect of bids made in the 4G auction for 800MHz and 2.6GHz spectrum, and has revised its calculation used to convert the total value of the spectrum into an annual fee over a 20 year period.
"We're conducting a further consultation to ensure we reach an appropriate view about the best approach to setting the annual licence fees," added Marnick.
Ofcom expects to publish its final decision on mobile licence fees around the end of the year, following the closure of the consultation process in September.
However, there is a strong likelihood of legal action from the operators over the level of these fees. Some have already publically confirmed that they have slowed the pace of their 4G network rollout. Now there's no official word that this is a direct result of the plans to increase fees, but we are left to arrive at our own conclusions.
Telefonica has a coverage requirement attached to its 800MHz spectrum of indoor reception by 98 per cent of the population by 2017, increasing to 99 per cent when outdoors. The other 4G licence holders have no such obligations, but are obviously keen commercially to expand 4G to major population centres as soon as possible.
Email Newsletters
Sign up to receive TelecomTV's top news and videos, plus exclusive subscriber-only content direct to your inbox.