FCC strengthens the case for unlicensed mobile usage and IoT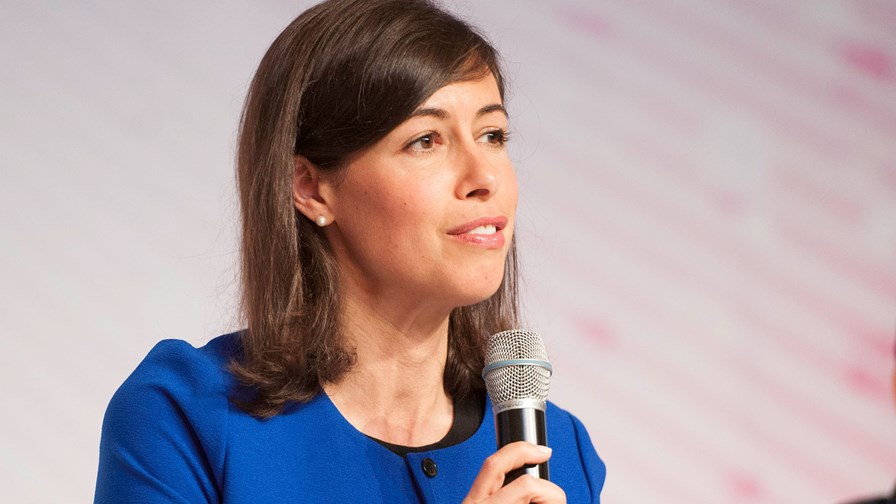 New rules for unlicensed spectrum usage
30MHz reserve for incentive auction confirmed
Calls for a WiFi Dividend
Mobile could be added to the FCC's Annual Broadband report
The US Federal Communications Commission (FCC) has issued new rules governing unlicensed fixed and mobile white space devices in the 600MHz frequency band. Widely seen as being of great use in IoT services, these devices will operate in the so-called "white space" spectrum between TV bands.
The new rules are designed to permit more efficient operation of fixed and personal/portable white space devices in these bands bands without increasing the risk of interference to existing broadcast services and especially wireless microphones. They also call on enhancements to the white space database (the key element in coordinating usage between unlicensed devices by dynamically allocating spectrum), including an expansion of the location and frequency information and an update to database procedures.
The FCC also reaffirmed its decision to establish a market-based spectrum reserve of up to 30MHz of 600MHz spectrum in next year's incentive auction – due to start in March – in order to promote competition in the wireless marketplace. Non-nationwide providers as well as nationwide providers who currently hold less than one-third of available high-quality low-band spectrum in a given license area will be eligible to use this new reserve. It voted against a petition from T-Mobile that called for a reserve of 40MHz for qualified licensees (such as itself, and basically anyone other than AT&T and Verizon).
The reserve is designed to protect against excessive concentration in holdings of low-band spectrum, while also promoting competition by bidders for both reserved and unreserved spectrum.
"We remain concerned that the FCC's failure to increase the size of the reserve and to prevent anti-competitive bidding practices will undermine the Commission's efforts to increase auction participation and competition," said Phillip Berenbroick, Counsel for Government Affairs at Public Knowledge.
At last week's Senate Commerce Committee hearing on "Wireless Broadband and the Future of Spectrum Policy," FCC Commissioner Jessica Rosenworcel said the two most important areas were 5G-friendly mmW spectrum "all the way up to 24GHz and perhaps as far as 90GHz", and WiFi.
"The future of spectrum policy requires not just more licensed spectrum, but also more unlicensed spectrum," said Commissioner Rosenworcel. "Unlicensed spectrum, like WiFi, democratises Internet access, encourages permission-less innovation, and contributes $140bn in economic activity annually. So in any legislative effort to increase the licensed spectrum pipeline, we need a cut for unlicensed – call it the Wi-Fi dividend."
Meanwhile, the FCC has launched an inquiry seeking comment on whether consumer access to both mobile and fixed broadband should now be the standard for its annual broadband report – rather than just fixed access. The FCC is charged with producing an annual assessment of whether broadband is being deployed to all Americans on a reasonable and timely basis. Its 2015 report, released in February, concluded that deployment was not reasonable and timely, and that nearly 55 million Americans did not have access to broadband capable of delivering high-quality voice, data and video services.
If mobile broadband is added to the assessment, the FCC wants to know what speed of service should serve as the benchmark for assessing availability. The FCC is also proposing to consider the availability of fixed satellite broadband.
Email Newsletters
Stay up to date with the latest industry developments: sign up to receive TelecomTV's top news and videos plus exclusive subscriber-only content direct to your inbox – including our daily news briefing and weekly wrap.