SoftBank does the splits - plans to separate domestic and overseas businesses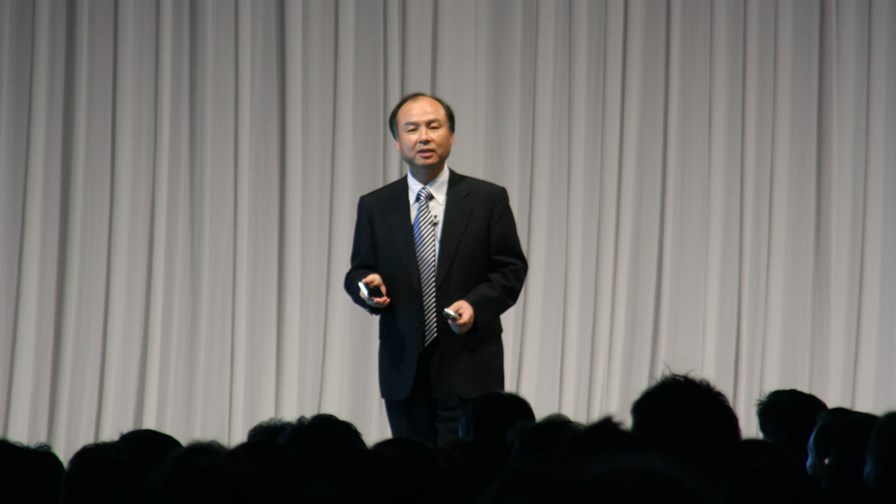 It's just been announced that Japan's SoftBank Group, the owner of US carrier Sprint, plans to separate its domestic and overseas businesses to put some backbone back into its sagging share price. Despite a massive $4.4 billion buyback plan initiated a month ago, Softbank has continued in the doldrums and now SoftBank Group Chairman and Chief Executive Masayoshi Son, has decided on some shock therapy.
The new structure will see the overseas division of the Japanese group being separated from the domestic business with each side getting its own chief executive. The OS business will include Softbank's majority stake in Sprint (loss-making) and its Alibaba Group holding, according to Reuters. Masayoshi Son will remain in overall charge of both units.
But it may be a case of Masayoshi Son concentrating on the wrong thing, according to Paul Heugh, CEO of Skarbek Associates, a strategy consultancy specialising in major transformational change.
"When undertaking major structural changes, organisations are prone to focusing too narrowly on the financial aspects of the business case," says Heugh. "Vital though those are, optimism bias ensures that second and third order effects are not given sufficient thought, as it is hoped they will 'sort themselves out'.
"SoftBank needs to be aware of how its information flows across function and geography. This "software code" is rarely documented and operates with low visibility but in all organisations is vital to a functioning, efficient business. The bisection of SoftBank will inevitably separate the nodes that invisibly connect people, decisions and processes; they will unknowingly lose vital knowledge assets. With the software code broken, the business case becomes a much harder proposition to deliver."
It would be wrong to write off Masayoshi Son and SoftBank just because of a little local difficulty. SoftBank (with Son at the helm) has jinked and segwayed from being a humble distributor of packaged software in Japan, getting into the ISP business, branching out into telecommunications proper and then buying Vodafone's Japanese mobile business in 2006. Perfect timing as the next year along came the iPhone and Son became its first Japanese distriutor - the rest, as they say, is history.
Now there are signs that the mobile industry is losing its growth sheen and Son is readjusting things again, apparently moving the thrust of his investment back towards Internet companies. It's just about possible that he's readying Sprint and some of his other properties for a sell-off if an opportunity presents itself.
Email Newsletters
Stay up to date with the latest industry developments: sign up to receive TelecomTV's top news and videos plus exclusive subscriber-only content direct to your inbox – including our daily news briefing and weekly wrap.