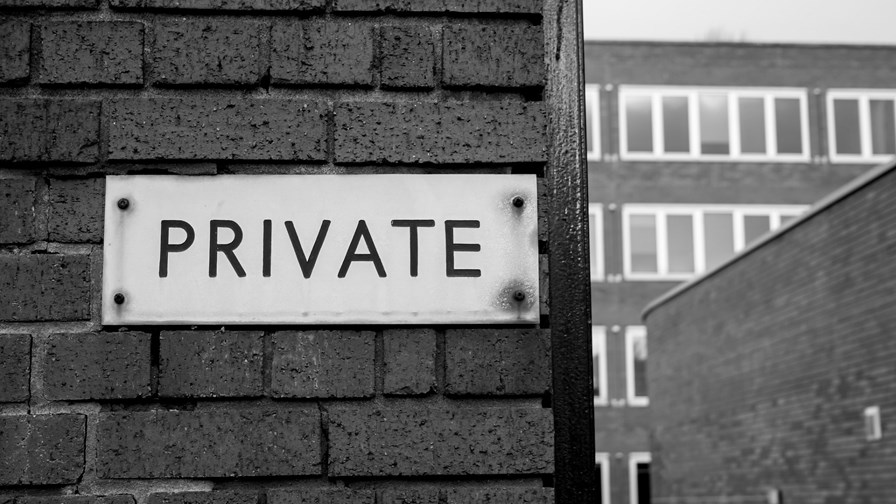 Smaller firms to be served using either public macro, or on-site antennas
There is the small matter of Wi-Fi being wildly popular with enterprises...
...But complementary edge solutions could sway some customers
Deutsche Telekom has been doing quite well in the SME market lately, but next year it hopes to take things up another level with a campus networking service that comes with some optional edge computing extras.
Called Campus Network M, it has been launched alongside a campus networking service for larger companies called, yes, you guessed it: Campus Network L. These will only be available to clients in Germany.
With Campus Network M, customers get a mobile VPN, and coverage is provided either by Deutsche Telekom's public network infrastructure or with dedicated on-site equipment, if it is deemed necessary. There is of course a quality of service agreement, and private data traffic is prioritised when the network is under heavy load.
"The new Campus offering responds to the customers' individual needs. These vary greatly depending on the industry and company size. With our new offerings, we have now created an attractive and affordable solution in the area of digital infrastructure, especially for small and medium-sized enterprises," said Hagen Rickmann, managing director, business customers, at Deutsche Telekom.
OK, but why?
Still, this might be a hard sell for customers of a certain size. This category needs to squeeze as much value as possible from their more modest IT budgets. These are not big, industrial players, and they aren't necessarily looking to do anything too complicated, like connecting automatic guided vehicles (AGVs) on a sprawling factory floor. They want decent, secure throughput with guaranteed QoS at a reasonable price, so staff can access corporate data and apps as needed.
This sort of customer might ask why it needs a cellular campus networking solution, when it can have a run-of-the-mill mobile contract, and do all the IT stuff on the IT network, using Wi-Fi or fixed.
Wi-Fi is doing very well in the enterprise.
According to IDC, global enterprise WLAN revenues grew 3.1 percent year-on-year in the second quarter of 2019, reaching $1.6 billion. The 802.11ac standard accounted for 86.8 percent of enterprise access point shipments and 92.3 percent of WLAN AP revenues. Growth is expected to continue in the short-term, as Wi-Fi 6 takes off.
Wi-Fi 6 is much closer to carrier-grade in terms of security and reliability, and it's a logical next step for all those companies currently using 802.11ac. Cellular operators like Deutsche Telekom might have their work cut out to convince SMEs they do need a campus network.
Bells and whistles
At this point in the conversation, the DT salesperson will probably mention edge computing.
Alongside Campus Network M and L, Deutsche Telekom also plans to launch an edge computing platform that will offer real-time processing of mission-critical applications over the campus network.
It's called EDGE in a Box (not to be confused with that famous – and hilariously rude – Saturday Night Live skit where something else is put in a box), and it is deployed at the customer's premises, meaning latency over the private mobile network can be reduced to less than 10 milliseconds.
Deutsche Telekom is also rolling out four Edge Cloud data centres in Germany. These offer a more affordable means for corporate clients to reduce the physical distance, and therefore latency, of hosted applications.
As mentioned previously, Deutsche Telekom has been doing quite well in the SME space lately. SME revenues in the first half of 2019 were stable compared to last year. In full year 2018, they grew 20 percent on 2017, reaching €700 million.
If priced appropriately, these edge bells and whistles could convince some reticent SMEs of the merits of going with a campus network, and drive DT's SME revenues even further forward next year.
Email Newsletters
Stay up to date with the latest industry developments: sign up to receive TelecomTV's top news and videos plus exclusive subscriber-only content direct to your inbox – including our daily news briefing and weekly wrap.