Small cells are going virtual: new roadmap unfolded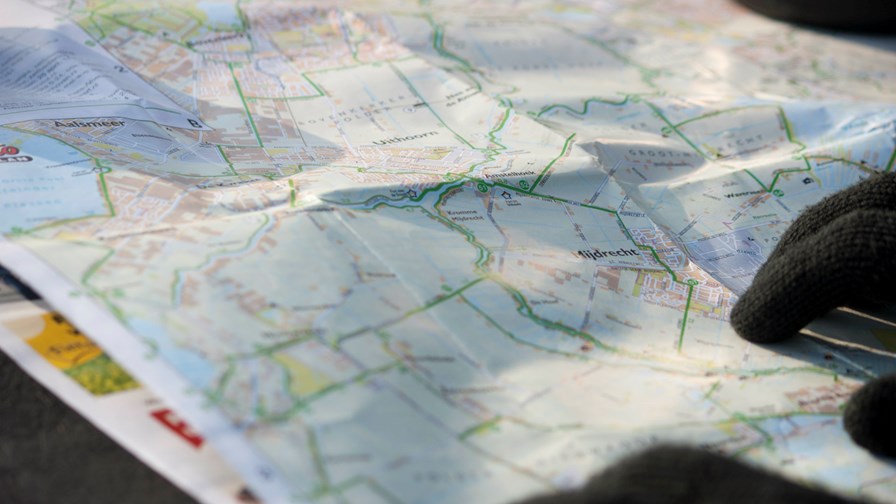 Small Cells World kicked off today in London (TelecomTV is there - reports will follow) and to coincide with the event The Small Cell Forum has launched its Release 5.1, which it says is the first phase of its small cell virtualization push, and a new roadmap.
The forum is eliding its approach to the onrush of virtualisation in the telco camp, a major trend which is having a knock-on effect to all the allied and nascent technologies. Today, if it's not virtual, it's not real (might be a good slogan for someone) and this looks like being just as true in the small cell world with the Small Cell Forum virtualising its FAPI (Functional Application Platform Interface) which sounds painful, but means it's decomposed the MAC and PHY (media access and physical) layers in its small cell specification so they can be moved about to meet virtualisation requirements.
According to Maravedis-Rethink, which has been working with the forum, "over 90 per cent of those operators deploying cloud-RAN (Radio Access Network) will also be using urban small cells," so there's an obvious need to assess the virtualisation split options to assess what components can or should be located at the edge or at the core under and what circumstances.
It's all part of the forum's new direction where it sees its role as enabling all the facets involved in integrating small cells into HetNet (heterogeneous network) deployments. With the growth in small cell deployments now expected to be 32 per cent per annum small cell is going to be an important (nay crucial) component of 5G, which will most likely be a HetNet construct with a new, ultra-performance radio technology (for those new, demanding use cases, like medical applications, driverless cars and so on) at its apex, with heavy-lifting favourites like 5GHz WiFi at its base.
"What we're seeing now is small cell deployments really ramping up and being used as a part of true HetNets, with operators taking advantage of a range of different technologies to deliver the best subscriber experience," says Sue Monahan, CEO of the Small Cell Forum.
A full 'HetNet' release is expected next year.
Email Newsletters
Sign up to receive TelecomTV's top news and videos, plus exclusive subscriber-only content direct to your inbox.