Are Mobile Network Operators going to be challenged by small cell networks?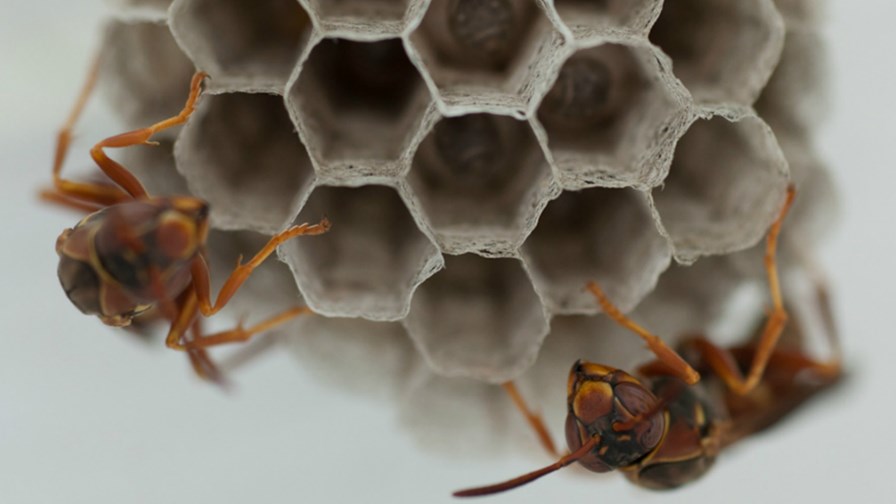 LAA was developed so that public spectrum could be aggregated with LTE
But it's possible that new business models could turn that around using small cells
Small cell network operators could use the same protocols to offer LTE over public spectrum
As the clickbait news headlines often have it: "They never expected what happened next!" According to Rethink Research such a shock surprise might be about to hit cellular network operators as something they assumed was being prepped to give them the upper hand against WiFi operators looks like being turned against them.
According to Rethink, the combination of increased shared spectrum along with protocols designed for cell operators to dip into public spectrum to bump up LTE data speeds, can almost as easily be adopted by new operators looking to maximise the capabilities of their small cell deployments. And that's just what they're going to do.
The protocols - LAA (Licensed Assisted Access) and multeFire - will enable enterprise small cell networks to challenge the MNO model, says Rethink, because their rising popularity will mean that by 2022, enterprise units will account for almost half of all small cell deployments, up from 7% in 2014. The installed base will reach 14.8m in 2022, up from 185,000 in 2014 and owners who invest in enterprise small cells will operate a financial grip on the market in the 2020 timeframe.
Rethink Technology Research's latest paper "Small Cells and Shared Spectrum: Powerful Weapons Against the MNO Model" points out that MNOs who have been averse to sharing resources will eventually be driven to work with third parties to keep their costs down. But by that time the third parties will be able to build out their own networks.
According to Caroline Gabriel, director of research at Rethink Technology Research, established MNOs may lose the initiative in favour of neutral hosts, cable operators and private network operators, she claims.
"These can harness a combination of enterprise small cells and unlicensed spectrum, to build their own localized networks which will target much of the highest value usage.
"Arenas, transport hubs, enterprises and municipalities will be the natural targets for densification, but a new kind of MVNO is likely to emerge, with their own small cell assets in one particular geography.
Rethink points out that vendors large and small are developing 'network in a box' offerings which can be deployed quickly for temporary requirements, or can support a self-contained network, with full mobile core and RAN functionality, on a localized piece of equipment.
"This might be a small cell or a local server. Quortus and Core Network Dynamics, two specialists in this field, have both demonstrated virtual packet cores on cheap processing boxes.
"Larger players like Nokia are developing platforms to support private and enterprise service providers, and the large vendors increasingly look poised to cut out the MNO where they can monetize the industrial users directly."
Email Newsletters
Stay up to date with the latest industry developments: sign up to receive TelecomTV's top news and videos plus exclusive subscriber-only content direct to your inbox – including our daily news briefing and weekly wrap.