Huawei's 4G kit to be ripped out of BT, 5G kit banned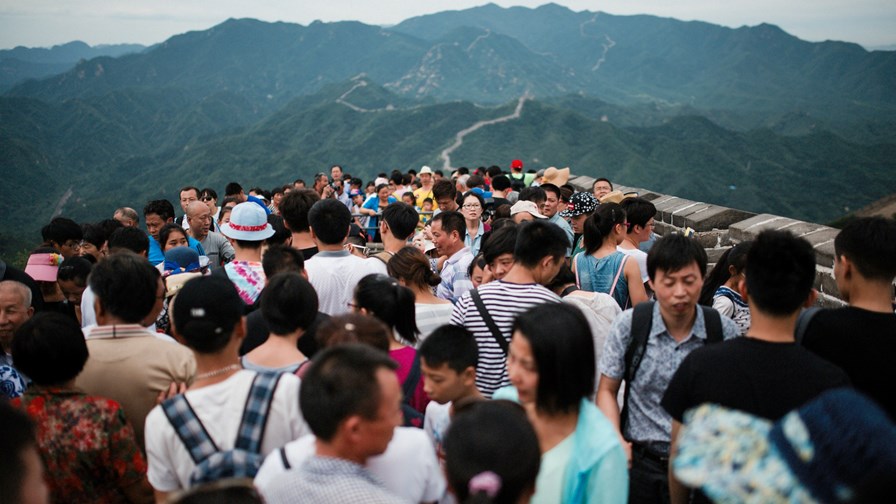 Security concerns doom Huawei to exclusion from Anglophone world
UK follows the US, Australia and New Zealand
Will Canada be next?
Things took a turn for the worst for Huawei today when it was announced that not only would it not be in the running for any 5G gear contracts for BT and the UK, but that its existing core 4G infrastructure (not access network) was to be ripped out due to security concerns.
The huge Chinese infrastructure supplier has had similar setbacks in both Australia and New Zealand.
Both of those countries are close security allies to the US, first through the ANZUS (Australia, New Zealand and US) pact, forged in the wake of World War Two after the three countries had fought side-by-side to win the war in the Pacific. That relationship was strengthened as Australia and New Zealand became part of the so-called 'Five Eyes' security pact through which, along with Britain and Canada, they share intelligence.
Five Eyes is basically an Anglophone intelligence network born out of WW2 and ANZUS, but is now reportedly being revived to keep all five of the eyes trained on China and its expansionist (it's alleged) policies.
It doesn't take much dot-joining to spot the security impetus behind these decisions. The Five Eyes intelligence exchange is apparently (all top secret of course) deep and continuous, so the US military would argue that a security breach in telecoms infrastructure in any one of the countries would put the entire apparatus at risk.
If this story was a cold war thriller it would surely allege that Huawei's amazing rise to telecoms behemoth was specially engineered to have Huawei install kit in all five countries for espionage purposes
Has it?
Given Huawei's prominence in the global telecoms market it might be expected to have kit in just about every telco in the world, so probably not.
In any case the UK's BT group has undertaken to remove core Huawei 4G network equipment within two years, according to information published in the Financial Times, and has been excluded from future 5G contract bids.
The remaining eye, Canada, has yet to join the Huawei ban.

[Correction: The original story was incorrect (now corrected). BT has not excluded Huawei from 5G contracts in the access network, just in the core, which it says, is in line with its wider architectural principles]

Email Newsletters
Sign up to receive TelecomTV's top news and videos, plus exclusive subscriber-only content direct to your inbox.