OpenDaylight gets us in the right SDN mood with Lithium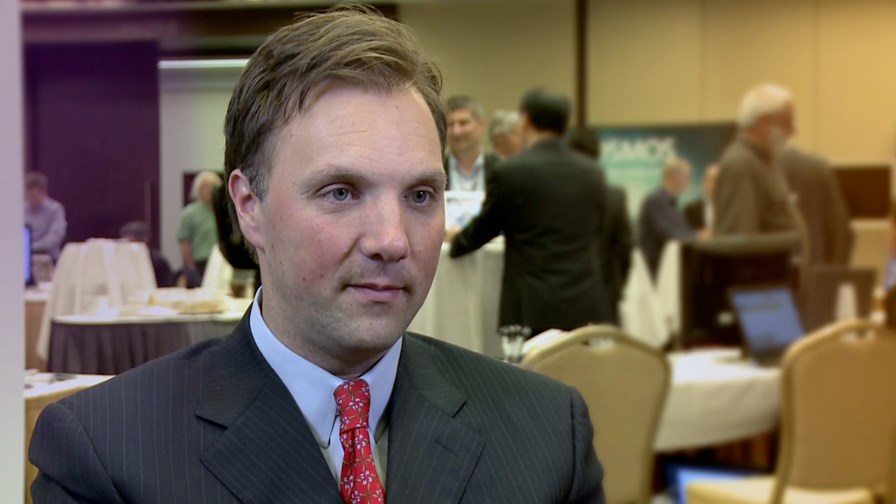 The OpenDaylight Project, a community-led and industry-supported open source platform to develop Software-Defined Networking (SDN) and Network Functions Virtualization (NFV), has announced that OpenDaylight Lithium, its third open SDN software release, is now available for developers.
New features and improvements in the OpenDaylight Lithium release include:
Increased scalability and performance
Network services for cloud data centre platforms
New features for security and automation, such as Unified Secure Channel, Time Series Data Repository and Device Identification and Driver Management
New and enhanced APIs for interoperability, including Application Layer Traffic Optimisation
Six new protocols to support an increasing set of use cases –SXP, LACP, IoTDM, SMNP Plugin, OpFlex and CAPWAP.
"End users have already deployed OpenDaylight for a wide variety of use cases from NFV, network on demand, flow programming using OpenFlow and even Internet of Things," said Neela Jacques, executive director of OpenDaylight. "I expect new and improved capabilities such as service chaining and network virtualisation to be quickly picked up by our user base. We are really happy to see the interest the Telco/NFV community has shown in ODL."
OpenDaylight is a modular, extensible, scalable and multi-protocol controller infrastructure built for SDN deployments on modern heterogeneous multi-vendor networks. With Lithium, service providers and enterprises can transition to SDN with particular focus on broadening programmability of intelligent networks. They can compose their own service architectures or leverage an OpenDaylight-based commercial offering to deliver dynamic network services in a cloud environment, design dynamic intent-based policies and virtualize functions with Service Function Chaining.
"We're seeing significant participation in our community from many service providers, as well as the global research community and early adopter enterprises," said Colin Dixon, Technical Steering Committee Chair of OpenDaylight. "We love seeing users participating very actively in our community to help drive the platform to deliver the most relevant use cases as we work to knit together cloud, SDN and NFV technologies."
Lithium is expected to be embedded in over 20 commercial products and solutions, as well as the Open Platform for NFV (OPNFV). OpenDaylight says there are now 466 people contributing over 2.3 million lines of code to the project.
"As AT&T builds our global SDN controller using ODL components, we look forward to releases like Lithium with clustering and its improved features, important for our controller," said Margaret Chiosi, distinguished network architect, AT&T. "Other features like Network Intent Composition and IoT protocols are also beneficial for the platform."
Finding NEMO
Meanwhile, Huawei has successfully demonstrated its next-generation user-oriented SDN network modelling language, called NEMO. It enables enterprise users and OTT providers to deploy solutions without the need for complex SDN North-bound Interfaces (NBI) or network implementation and deployment details. The company says that through eliminating service complexity caused by diverse devices, NEMO enables the SDN controller to automatically allocate network resources, provision services, and resolve conflicts between network resources and services.
It is also a supporter of OpenDaylight, with Helen Chen, principal engineer at Huawei Technologies, saying that: "As more companies adopt IoT, the future enterprise will see an exponential growth in network activity and demand from various devices and sensors communicating over many different protocols across wide area networks. With security and scalability becoming more critical, Huawei and the OpenDaylight community are delighted to see significant improvements in these areas in the OpenDaylight Lithium release."
Email Newsletters
Stay up to date with the latest industry developments: sign up to receive TelecomTV's top news and videos plus exclusive subscriber-only content direct to your inbox – including our daily news briefing and weekly wrap.