Comcast joins OpenDaylight, wants to virtualise its CPE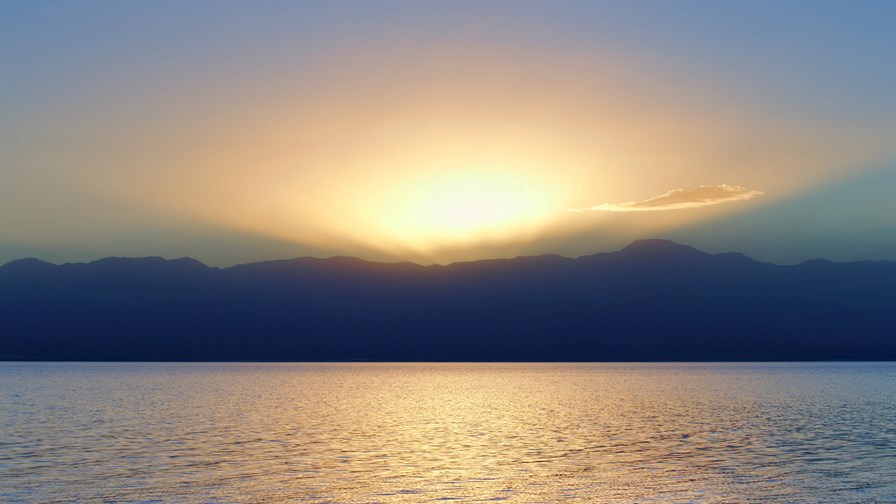 Comcast has joined OpenDaylight, the open source SDN project hosted by the Linux Foundation which appears to be leading the SDN charge having a weighty platinum membership including IBM, Ericsson, Nuage (Alcatel-Lucent), HP, Intel, Juniper and Microsoft.
The Comcast move is significant since it's the first big network operator to join Opendaylight at the sharp end where it's expected that you donate code and developers to the effort. Thus far, operators have been participating as clients, observers and indirect code-contributors more than as corporate participants. In Comcast's case it has had a corporate toe dipped in OpenDaylight via CableLabs which has been involved in a PacketCable PCMM project aiming to develop a "southbound plugin for ODL that can manage service flows across Cable Modem Termination System (CMTS) devices," in the words of Chris Luke, Senior Principal Engineer at Comcast who authored a blogpost explaining the move.
And the move also emphasises the potential SDN/NFV has for Cable operators in their most cash-sapping area of network operations and expenditure - customer premises equipment (CPE). Whether by luck or design telcos often look pretty lean here, at least in the residential market. Their touch-points in the home are usually a dumb old telephone and a DSL/WiFi hub. But Cable operators could, in theory, make a huge difference to their capital and operational costs if they could just simplify or completely virtualize the set top box without losing customer control and service flexibility. That, and the lure of developing a virtual home network offer, appears to be the goal for Comcast.
According to Chris Luke, Comcast is "working on virtualizing the role of the traditional provider edge (PE) and the customer premise device (CPE) into a fully overlay-driven system where those monikers may no longer make sense."
In other words, virtualizing your legacy services is just a first step, not a destination. Once abstracted in software you can engineer everything in a completely different and more compelling and manageable way - even thinking of 'CPE' as a category probably makes it harder to imagine a different approach.
"What that ultimately looks like we don't know yet; what we do know is that the current complexity inherent in the components we use is undesirable and we must be careful to not simply trade one convoluted system for another equally but differently convoluted system," says Luke.
Email Newsletters
Stay up to date with the latest industry developments: sign up to receive TelecomTV's top news and videos plus exclusive subscriber-only content direct to your inbox – including our daily news briefing and weekly wrap.