Cisco snaps up network openness and orchestration exponent Tail-f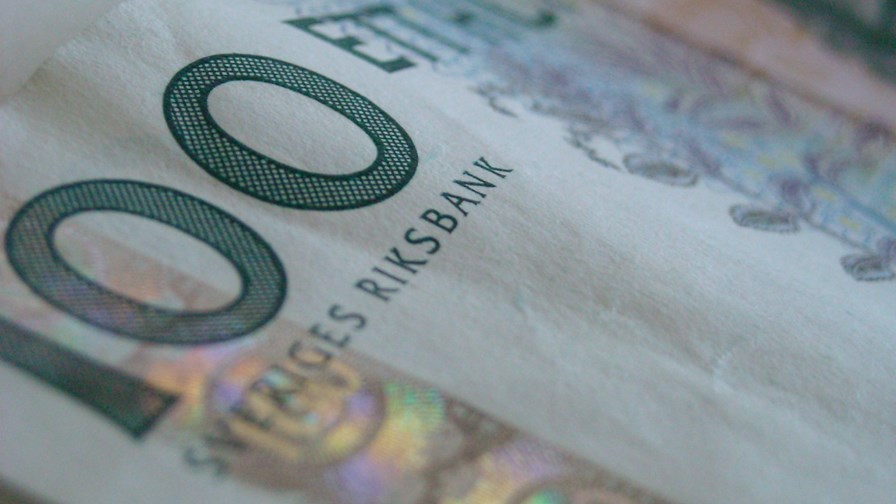 Cisco has announced that it's to buy Tail-F, the Swedish multi-vendor network management and orchestration specialist. Cisco is to splash out $175 million in cash and 'retention incentives' to keep the valuable staff which number around 75. Tail-f has around a dozen solid customers, including Deutsche Telekom, and turns over only about $30 million.
The significance here is 'what' Tail-f does, not how much of it it's currently doing. The network management and orchestration piece is going to be a crucial element in the development of the automated network.
In particular, Tail-f's orchestration expertise can be targetted at the hotch-potch that is the OSS/BSS segment of the telco estate which is characterised by overlapping advanced and legacy technologies and stubborn sillo-isation. The OSS/BSS reality is generally agreed to be one of the primary factors currently holding telcos back on the 'agility' front since the tangle of systems and their dependencies can and do take months to code and test when major changes, like the introduction of a new services, are being implemented.
Tail-F has made much of its being an independent, 'honest broker in the middle' player dedicated to openness and multi-vendor goodness in this crucial area as the industry transitions to SDN/NFV and needs to link disparate systems together.
The move into bed with Cisco is naturally causing a little coughing and foot-shuffling in the broader community, where the competitive openness is building as telcos and large players like Cisco pick partners. The obvious question to ask is whether being brought into Cisco (however autonomous and arms-length the relationship is bound to be) won't necessarily compromise that positioning, especially for existing Tail-f partners.
Both Cisco and Tail-f say they're committed to continuing the open approach - indeed the hymn book says that this is the 'only' way forward for both parties if they're to maintain position.
Who better to elaborate the Tail-f story than Stefan Wallin, Director of Product Strategy, interviewed by Martyn Warwick at the recent Network Virtualization & SDN World Congress, London. See below.
Email Newsletters
Sign up to receive TelecomTV's top news and videos, plus exclusive subscriber-only content direct to your inbox.