TV catches up: Sky plans to put all its channels online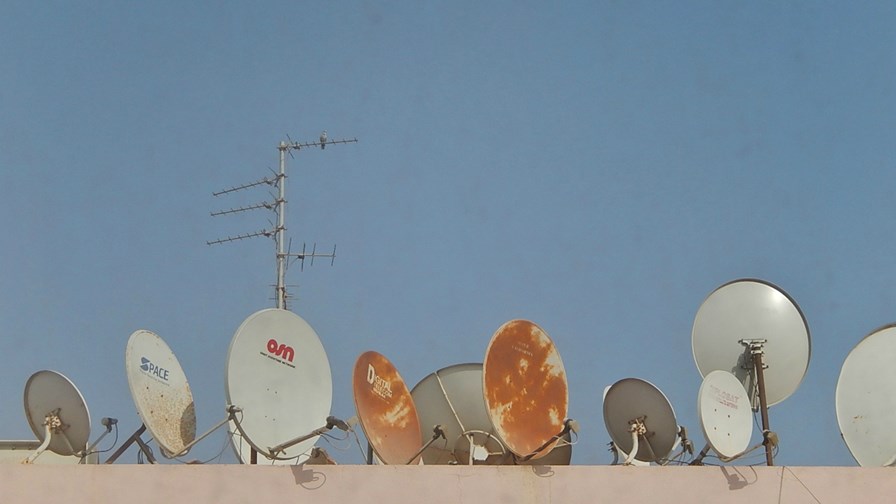 Sky moves to create online distribution of core Sky TV service
Also launches streaming stick for Now TV to take on Amazon and Google
IP version is to reach customers satellite can't, but in the long run....
It seems like only yesterday that the big ISPs were griping about television channels and catch-up TV (the BBC's iPlayer in particular) being streamed across 'their ' pipes. Wouldn't it grind the Internet to a halt? Fast forward about a decade and it looks like satellite TV is preparing to flip all its channels and users online and off satellite... eventually.
Sky has announced plans to put all of its TV channels and content online enabling it to reach customers who either can't, won't or are disbarred from having a satellite dish disfiguring their properties (in the UK, for instance, some housing developments ban satellite dishes for reasons of social snobbery). To view the full Sky package online users will still have to use a sky box, in part to maintain differentiation with the online Now TV, another Sky property, which offers sports, movies and entertainment over the internet but more cheaply than through a Sky subscription. Instead of a contract for set number of channels, Now TV has a more flexible system of "passes".
In the (very much) longer run, presumably once residential broadband becomes pretty-much universal, there are hints that Sky will ditch the satellite option to save costs and flip the remaining satellite viewers to conventional broadband. It says that while the opportunity for IP is primarily about acquiring new customers, over time it will determine whether or how much customers really like the flexibility of viewing their video on an "IP-only basis". Italy is to get all the Sky channels online this year, followed by Austria. The UK is expected to go online next year.
Sky has also repositioned Now TV itself by introducing a new streaming stick for the rock-bottom price of £15 (in the UK) to compete with Amazon's Fire TV Stick and Google's Chromecast. Based on the latest Roku Streaming Stick, it comes with voice search, the ability to pause live TV, and support for HD content. While Now TV's resolution is currently limited to 720p the stick supports HD and it's been indicated that Now TV itself will soon support full HD too, though users wonder where the catch is (there's always a catch). Observers say that, on the face of it, buying the stick and a pass is now the cheapest way to get access to Sky channels.
Email Newsletters
Stay up to date with the latest industry developments: sign up to receive TelecomTV's top news and videos plus exclusive subscriber-only content direct to your inbox – including our daily news briefing and weekly wrap.