Samsung forced to twist itself around another big device problem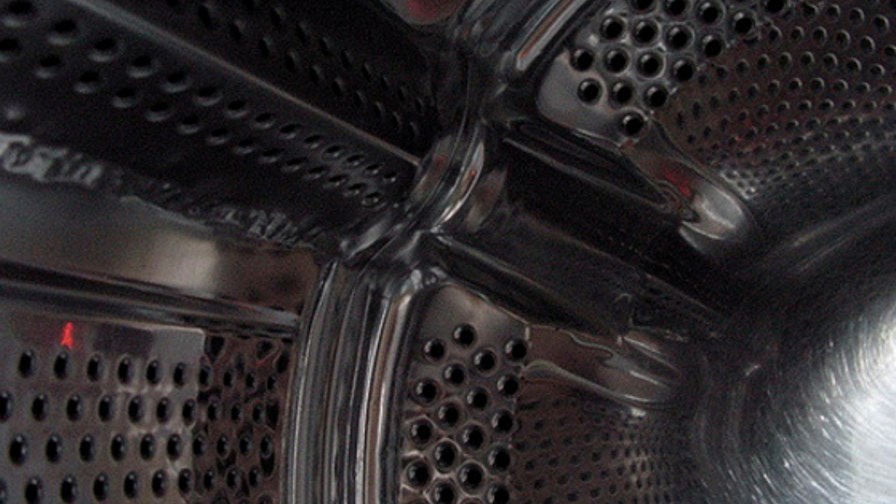 Still mopping up the overflow from the Galaxy Note 7 mess
Now has to wash more dirty linen in public as Samsung washing machines explode
Spin-doctor cycle cranked-up to the highest setting to produce whiter-than-white results
While actual users advised to dial-down the spin cycle to ensure good vibrations
Still reeling the huge damage to its brand and reputation - and the US$5.3 billion cost - occasioned by the forced recall of some three million of its Galaxy Note F7 smartphones from 10 international markets, and having completely abandoned any further production of the device, the last thing Samsung of Korea needed was a another consumer scandal. But it's got one.
The company has just admitted that it has been hit by a second massive safety problem. This time it is its washing machines that are exploding and the US Consumer Product Safety Commission (or CPSC, the same agency that required the recall of the Galaxy 7) has ordered Samsung to recall, modify, and/or replace 2.8 million of them that have been sold in North America.
The order relates to Samsung washing machines manufactured between March 2011 and April 2016 and is in direct response to a class-action lawsuit against the South Korean conglomerate by consumers in the states of Georgia, Texas and Indiana who experienced explosions of the appliances "during normal use".
The CPSC says that up to last month Samsung had been the subject of 733 reports of washing machines on the spin-cycle vibrating to such an uncontrolled extent that the machines have disintegrated, causing various serious injuries to users including incidents of a broken jaw and and a broken shoulder and "other impact or fall-related injuries". There are also many complaints of structural damage being caused to kitchens, garages and utility rooms as the Samsung washers flew apart while in use.
Samsung posted an official corporate response advising users to use a lower-speed spin cycle, to prevent "abnormal vibrations" presumably in the belief that no consumer would have thought of anything as radical as outside the box as that.
Samsung also advised that "Models sold outside of North America are not influenced by this issue." So that's alright then. Users in the rest of the world have no need for concern and can carry on "digging them good vibrations".
Email Newsletters
Stay up to date with the latest industry developments: sign up to receive TelecomTV's top news and videos plus exclusive subscriber-only content direct to your inbox – including our daily news briefing and weekly wrap.