Online evolution: steady increase in online time fosters guilt and a digital generation gap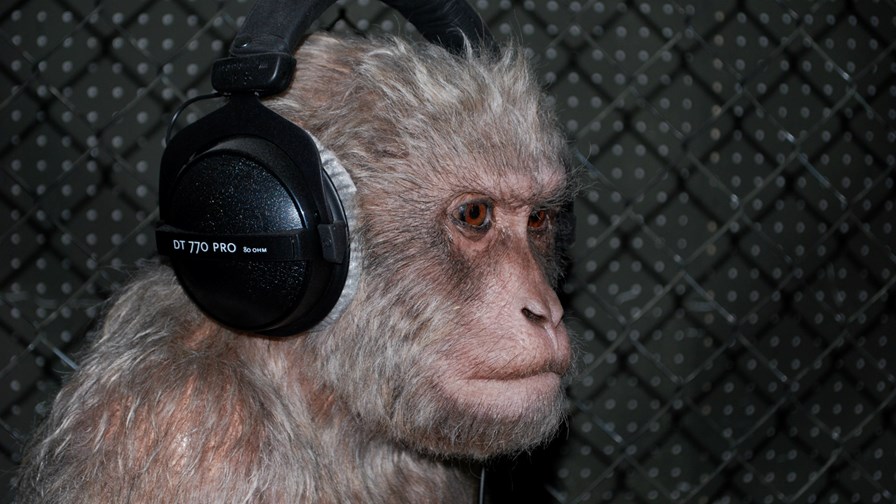 Online comms and media consumption grows
Users spending more and more time online
A third seek a 'digital detox'
Digital generation gap yawns
UK regulator Ofcom has completed a study into British online habits and hang-ups and has revealed that 34 per cent of the UK's adult internet users "has sought a period of time offline."
It also showed that the digital generation gap is an established 'thing' with younger online Brits trying out every new form of communication and media consumption available, while the older generation are, for the most part, sticking with "the telly" and a bit of email.
Communications: who does what
Ofcom says UK adults are spending eight hours 45 minutes on media and communications each day on average, with 16 to 24 year olds spending only a few minutes more. The big difference is that the younger consumers embrace a wider variety of services than the older generations.
Who watches what?
That detox thing
The Ofcom study shows that 15 million seekers of offline time to themselves "have undertaken a 'digital detox' in a bid to strike a healthier balance between technology and life beyond the screen."
That breaks down to 25 per cent of the 'digital detoxers' spent up to a day internet-free; 20 per cent took up to a week off; and 5 per cent went web-free for up to a whole month. Sixteen per cent of UK adults have purposely visited a destination with no internet access, while 9% have intentionally travelled to a place with neither internet nor mobile phone coverage.
I guess there's nothing new about wanting to get away for a relaxing holiday/vacation, internet or no internet. A big part of the attraction has always been isolation from regular work and the suspension of home routines. Battery recharging in other words.
But is there a real need to cut yourself off completely so that you feel anxious about what's happening (or not) while you're away? If simply turning off voice and data roaming (or not taking the phone) is too isolating for you, buy a (cheap) SIM, pop it in your phone and only give that number out to immediate family and one trusted work colleague with instructions to "only call me if something really catastrophic happens"; put your email and regular phone number into 'sorry I'm having a holiday' mode, and you're there. No need for any drastic irrigation procedures or dietary regimes. It's not detoxification, it's just called 'having a proper holiday.'
The 'digital detoxing' is now a 'thing' so we'll be hearing more of it
Behind the 'detox' statistic is the fast-growing average of the time spent online and people's perception that a lot of it is time wasted. Ofcom reports that steady take-up of superfast broadband and LTE meant that by the end of last year, 9.2 million fixed broadband connections were superfast – increasing from 7.1 million in 2014. With people better connected than ever before and therefore spending more time online feelings of online guilt seem to kick in.
Adult users in the UK currently spend an average of one day per week (25 hours) online; 42% say they go online or check apps more than 10 times a day, while around one in 10 (11%) access the internet more than 50 times daily. Nearly half of internet users said they were guilty of 'connectivity creep' – spending longer online than they originally intended each day, while 37 per cent said the same of social media.
So is it breeding couch potatoes?
Not necessarily. Two thirds of those asked said the Internet inspired them to try new things such as travel destinations, restaurants, recipes or entertainment and a further half said that because of the Internet they never feel bored.
Going in somewhat the opposite direction, Google has launched an experimental game, so you can take a short break in the Himalayas... online of course
Email Newsletters
Stay up to date with the latest industry developments: sign up to receive TelecomTV's top news and videos plus exclusive subscriber-only content direct to your inbox – including our daily news briefing and weekly wrap.