From omni-channel retail to unified commerce, smart shopping is on its way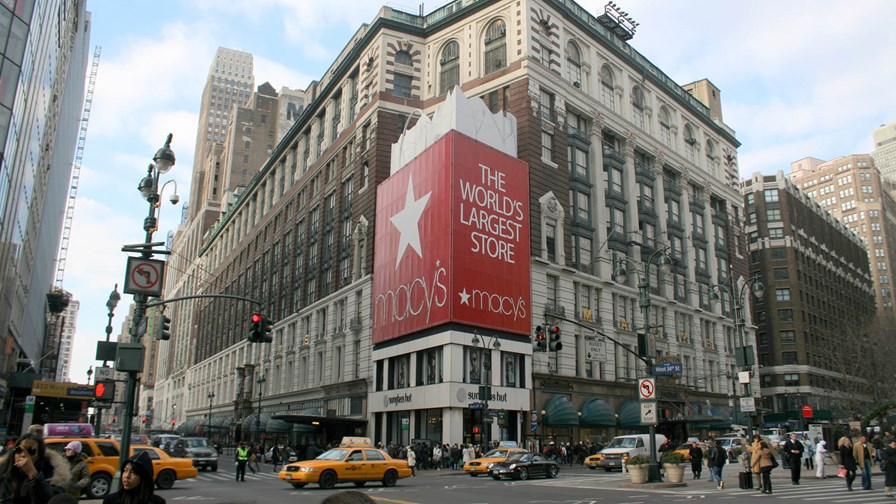 Within five years, 75 per cent of US retailers plan to use mobile technology to identify customers when they walk in the store. According to Boston Retail Partners, this is further evidence of an evolution from multi-channel and omni- channel retailing to one of 'unified Commerce', provides a seamless experience in the store, on the web or anywhere customers choose to shop.
The key unified commerce initiatives, such as enhancing customer engagement, collecting and analysing customer behaviour, and personalising the experience, are the top priorities for retailers, according to the firm's first annual customer relationship management (CRM) and unified commerce Benchmark Survey.
"It was impressive to learn how many retailers are now focused on implementing the technologies to deliver unified commerce, but there is still a lot of work to be done to deliver these capabilities," said Walter Deacon, Principal, Boston Retail Partners.
The challenge for retailers is to bring in their IT departments to work alongside marketing to develop unified commerce strategies and evaluate and select technologies. These two functions need to be brought together if retailers are to achieve their goals.
"To deliver the seamless experience, retailers need to gather, analyse and disseminate customer, product, pricing and inventory data in real-time," said Ken Morris, Principal at Boston Retail Partners. "Leveraging technology, unified commerce provides the platform and real-time retail is key to delivering the experience. Retailers that successfully deliver unified commerce will understand and adopt a 'unified' approach for strategic customer initiatives, technology, business processes and execution."
The survey found that customer experience and customer engagement is one of the top three current initiatives for 95 per cent of US retailers. But whilst 72 per cent say they want to have the ability within five years to identify their customers when they walk into the store, only three per cent have this ability today.
Only 28 per cent of US retailers surveyed said they currently use mobile marketing and another 62 per cent said they plan to implement this within five years. However, whilst 81 per cent have already implemented some type of customer database, typically as part of a CRM or loyalty platform, only 22 per cent of retailers have implemented real-time analytics.
"Leveraging mobile marketing and developing the capability to identify customers when they walk in the store will become expected by consumers," said Brunk. "To keep up with the competition, marketers will need to quickly adopt these capabilities and monitor the next new trends that will impact the customer experience, such as the Internet of Things."
Email Newsletters
Sign up to receive TelecomTV's top news and videos, plus exclusive subscriber-only content direct to your inbox.