Qualcomm signs off on its $3 billion joint venture with TDK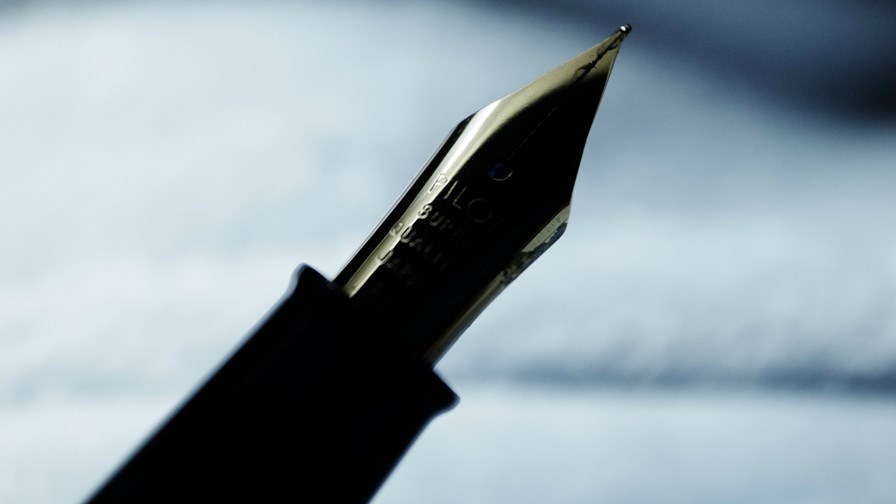 San Diego-based Qualcomm may have concluded that the writing is probably on the wall for its particular flavour of patent licensing business in the long run - at least in its current form - and appears to be developing new arrangements and business relationships through which it can exploit its intellectual property. That way it may be less likely to attract the attention of regulators, the ire of its biggest customers and, perhaps, the disenchantment of its shareholders who have been putting Qualcomm's shares through the mill in the wake of Apple's $1 billion lawsuit and the attention being shown to it by the world's competition authorities. (see - First the FTC, now Apple: is Qualcomm's business model under threat?)
Today it announced that it had completed its deal with TDK Corporation for the two companies to launch a joint venture, RF360 Holdings Singapore PTE. Ltd., tasked to provide RF front-end (RFFE) modules and RF filters for the mobile device, automotive, and IoT markets. This is a big deal. Both companies say the joint venture is worth around $3 billion dollars.
Meanwhile Apple seems determined to go ahead with its lawsuit with Tim Cook being quoted on this week's quarterly results call as implying strongly that he wasn't going to blink. When a CEO or legal council talks in flat monotone cliches ("totally without merit, no legal basis…" etc) then you can be pretty sure that a climbdown is one of the options available, depending on how negotiations go. When he or she says things like "I don't like litigation and view it as a last resort," "You should take from our filing that we didn't see another way forward"; "The more we innovated with unique features like Touch ID … the more money Qualcomm would collect for no reason and the more expensive it would be therefore for us to innovate," then it's more difficult to see them, up the track, explaining a cave-in.
Qualcomm's CEO, Steve Mollenkopf,on the other hand, on his own earnings call this week, is holding onto the notion that "all's fair in love and business" and that even during the legal unpleasantness it expects to continue regarding Apple as a valued customer and supplying it with chips.
Qualcomm's new(ish) joint venture
The joint venture with TDK was actually kicked off a year ago on January 12, 2016, so it by no means represents a sudden change in strategy by Qualcomm in response to its various legal difficulties.
According to Cristiano Amon, executive vice president of Qualcomm Technologies and president of QCT, the technology world is changing and Qualcomm is adapting. "The ongoing expansion of mobile communication across multiple industries, and the unprecedented deployment of multi-carrier 4G technologies now reaching over sixty-five 3GPP frequency bands are driving manufacturers of wireless solutions to higher levels of miniaturization, integration and performance, especially for the RFFE in these devices," he said in a canned statement "Further, 5G will increase the level of complexity even more. To that end, the ability to provide the ecosystem a truly complete solution is essential to enabling our customers to deliver mobile solutions at scale and on time."
So instead of offering big packages of patents to vendors and component manufacturers, Qualcomm and its new partner will build a business actually producing the finished products, presumably with ownership of all (or nearly all) of the IP being used inside.
Amon says RF360 Holdings will be ideally positioned to design and supply products with end-to-end performance and global scale from the modem/transceiver all the way to the antenna in a fully integrated system.
Qualcomm and TDK will also "deepen their technological cooperation to cover a wide range of cutting-edge technologies for next-generation mobile communications, IoT and automotive applications," says Qualcomm.
Email Newsletters
Stay up to date with the latest industry developments: sign up to receive TelecomTV's top news and videos plus exclusive subscriber-only content direct to your inbox – including our daily news briefing and weekly wrap.