AT&T undertakings on DirecTV merger have no enforcement mechanism, claim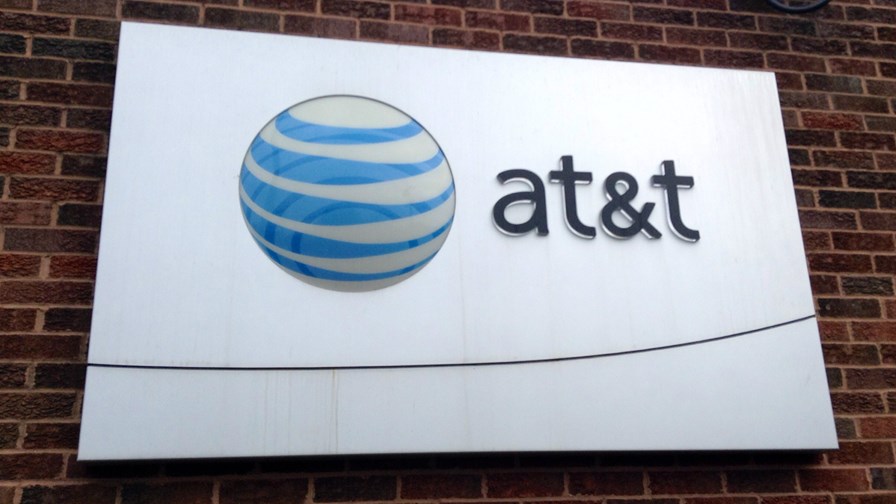 As observed yesterday, FCC boss Wheeler claims he's managed to attach conditions to AT&T's purchase of DirecTV that will make the extension of AT&T's monopoly position in the US access market palatable from a regulatory point of view. Most important, implies Wheeler, is that the deal has involved AT&T making undertakings that will see 12.5 million customer locations getting access to a "competitive high-speed fiber connection'. "This additional build-out is about 10 times the size of AT&T's current fiber-to-the-premise deployment, increases the entire nation's residential fiber build by more than 40 per cent, and more than triples the number of metropolitan areas AT&T has announced plans to serve," he's stated.
Leaving aside the 'so what, why wouldn't it build out its fibre network anyway?' question, arch AT&T critic, Bruce Kushnick, Executive Director of the New Networks Institute, points out that going on past experience AT&T may have no intention of honouring this commitment.
"History shows AT&T always makes 'commitments' and never follows through," he claims. "In the AT&T-BellSouth merger, AT&T is supposed to have covered 100 per cent of its territory with broadband, albeit slow, but have the 21 state territories covered and completed by 2008. And yet, in the current AT&T-DirecTV documents, AT&T claims that it only has about 25 per cent covered."
The telling point here, according to Kushnick, is that AT&T actually signed documents in 2008, "under penalty of perjury," that its BellSouth undertakings had been completed. As it's now dangling the same carrot to add more assets to its sprawling total, it can't have.
As we say in the UK, it's clearly taking the piss.
As you would expect, AT&T disputes this interpretation. According to Ars Technica AT&T's FCC filings argued that that old promise, haha, is no longer relevant because the FCC went and changed the definition of 'broadband'. Back then it was only 200kbps.
Pathetic? Legalistic wriggleroom? You decide.
Kushnick, as a seasoned AT&T watcher (see his: The Book of Broken Promises), is in no doubt that the story will be similar this time around.
"There is no enforcement mechanism mentioned in any of the documents filed by AT&T – just monitoring and auditing AT&T's fiber deployment. Big deal. It says nothing about what happens when AT&T doesn't do it. No penalties, no fines, nothing."
We're sure the UK regulator, Sharon White, is closely watching the US saga with great interest and, perhaps, a feeling of dread as she looks at the 'big question' of the moment here: should BT be completely separated from its infrastructure arm to help ensure equity in the UK broadband market and, perhaps just as pressing, stop an already dominant player becoming even more dominant (with the folding in of EE) so that, as in the US, it not only becomes far too big to fail but too powerful to control?
Her response to BT CEO Gavin Patterson's not even thinly veiled threat to unleash "a decade of litigation" (see - BT threatens a decade of litigation over forced sale of Openreach) has been: "I can't say I'm easily intimidated, our drive is 'what's going to be the best possible deal for the consumer?" to a British parliament committee. We shall see.
Email Newsletters
Sign up to receive TelecomTV's top news and videos, plus exclusive subscriber-only content direct to your inbox.