After another massive EU fine, Google insists it's listening to regulators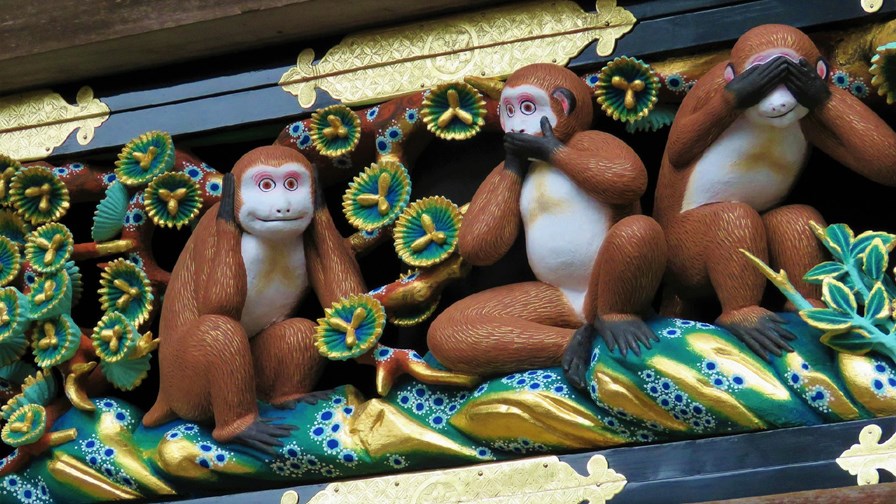 Search giant ordered to cough up €1.5bn for AdSense malpractice
Exec says it will roll out changes across Europe in coming months
Google has now been fined more than €8 billion in less than three years
Fines from European regulators have become almost routine for Google.
On Wednesday it was handed a €1.49 billion penalty from the European Commission's antitrust watchdog. This time its AdSense platform was the culprit. It was found to have abused its dominant position by restricting third-party Websites' use of rival search advertising brokers.
This latest fine comes less than two months after a €50 million slap on the wrist by France's data regulator, the CNIL, over GDPR violations. Less than a year earlier, Google received a €4.34 billion EU fine for various antitrust violations pertaining to Android, including, but not limited to, forcing OEMs to pre-install Google Search and Chrome on their devices as a condition for licensing Google's mobile app store. In July 2017, the EU fined Google €2.42 billion for abusing its dominant position in comparison shopping services.
It means that as of today, Google has racked up €8.3 billion in fines in less than three years.
In a blog post this week, Google's SVP of global affairs, Kent Walker, insisted his company has been listening to the EU. It's worth noting that Google has also lodged appeals against the €4.34 billion Android fine and the €2.42 billion Google Shopping fine. But it is definitely listening as well. Definitely.
For instance, Google has adapted Google Shopping to give greater prominence to rival comparison services, and Walker said the company's also testing "a new format that gives direct links to comparison shopping sites, alongside specific product offers from merchants."
When it comes to Android, Google has created separate licences for Google Search, Chrome and Play, he said.
"Now we'll also do more to ensure that Android phone owners know about the wide choice of browsers and search engines available to download to their phones. This will involve asking users of existing and new Android devices in Europe which browser and search apps they would like to use."
Now it looks like some changes to the way AdSense does business are also in order.
Clause for concern
The EU's latest investigation found that in 2006, Google began including exclusivity clauses in its contracts that prohibited Website owners from placing search adverts from competing brokers.
In March 2009, these were phased out in favour of so-called 'premium placement' clauses, which prevented Website owners from placing search adverts from competing brokers in the most visible and clicked-on parts of a site's search results.
Also in March 2009, Google required Website owners to seek its written approval before making changes to the way rival search advertising results were displayed.
"There was no reason for Google to include these restrictive clauses in their contracts except to keep rivals out of the market," said competition commissioner Margrethe Vestager, at a press conference. "This is why we concluded that between 2006 and 2016, Google's behaviour was illegal under EU antitrust rules."
It should be glaringly obvious by now that Google has spent the last decade pulling all the levers it has at its disposal to consolidate its dominant position in search, advertising and all related endeavours, placing EU antitrust compliance firmly towards the bottom of its list of priorities.
In light of the EU's rulings, what matters now is how Google conducts business going forward. If, as Walker claimed this week, it has been listening, then presumably it has already broken with its past and is busy developing products, services and business practices that will not violate EU antitrust rules. We'll all be able to look back in 10 years time and marvel at Google's squeaky-clean antitrust record.
That shouldn't sound like an idealistic expectation, but it does.
Google is a US-based company, and the US has a much higher tolerance for monopolistic giants whose modus operandi is to buy or squash their rivals. With that in mind, it would come as little surprise if Google continues to see how far it can push the EU before it receives another multi-billion euro antitrust fine which, let's face it, is pocket change for a company the size of Google.
Email Newsletters
Sign up to receive TelecomTV's top news and videos, plus exclusive subscriber-only content direct to your inbox.