Juniper extends Contrail with multicloud-ready orchestration and analytics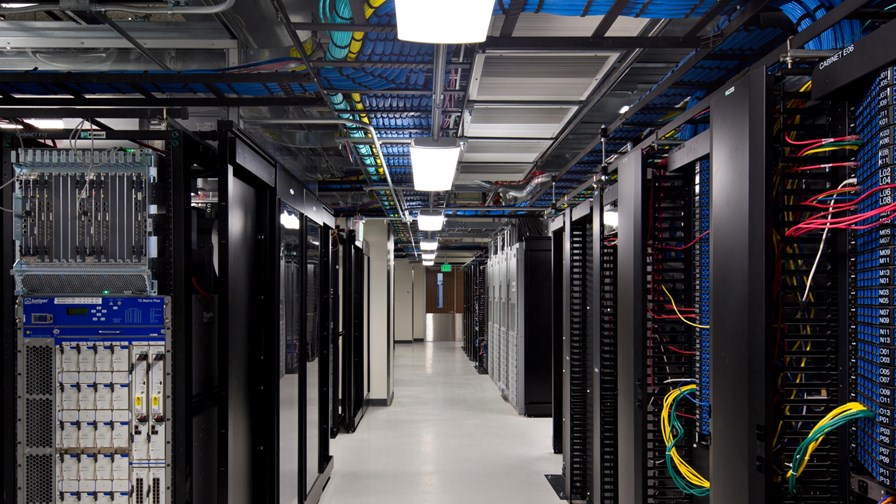 Contrail Enterprise Multicloud now enables end-to-end policy and control
Supports any workload running in physical and virtual environments
Works in any cloud and across multivendor environments
One single platform for overlay and underlay management
Juniper Networks has enhanced its Contrail Enterprise Multicloud solution so that it now enables end-to-end policy and control capability for any workload running in physical and virtual environments, any cloud and across multivendor environments. Contrail is Juniper's implementation of what used to be called OpenContrail, an open source network virtualisation platform for the cloud, but which has now been renamed Tungsten Fabric and moved to the Linux Foundation.
Juniper says its new Contrail multidomain orchestration and analytics capabilities will allow enterprises to manage and monitor workload policies from a single command center. In other words, those operating multiple cloud environments – whether they be public, private or hybrid – now have a policy orchestration solution built on a single platform with a single point of control.
"Operating in a multicloud world requires more than just connectivity, it's about delivering an infrastructure that is invisible to users," explained Bikash Koley, CTO at Juniper Networks. "By leveraging Contrail Enterprise Multicloud as an end-to-end multicloud enabler, enterprises now have one single platform for overlay and underlay management, heterogeneous compute environments, including bare metal servers, virtual machines, containers and networking devices, private and public clouds, orchestration of networking and security policies, and advanced analytics."
Based on open interfaces and standard protocols, Juniper says Contrail Enterprise Multicloud can be inserted into various different networking environments, allowing enterprises to avoid the dreaded and unnecessary vendor lock-in. Juniper is also offering a new five-step multicloud migration framework that is intended to provide customers with a set of best practices to more easily complete the journey to a secure and automated multicloud.
"Enterprises are increasingly deploying workloads that span their own data centers and multiple cloud environments, creating additional complexity and management requirements on the network," said Alan Weckel, Founder and Technology Analyst at 650 Group. "In order to have better agility, many of these organizations are looking towards end-to-end management and orchestration to have better control and visibility in their networks."
To support accelerated deployment with high reliability, Juniper's professional services have introduced turnkey processes and tooling for network implementation. Automated Lab Testing offers pre-production test activities and provides customers access to automation libraries, containing the playbooks and test cases necessary to test before deployment.
"I want to deliver the infrastructure that only the handful of hyperscalers like Google, Amazon, Microsoft or Facebook can build, to all enterprises," said Koley, "without having to build a development or operations team that only the hyperscalers can afford."
Email Newsletters
Sign up to receive TelecomTV's top news and videos, plus exclusive subscriber-only content direct to your inbox.