Orange's resolutions for 2016: consolidation and mobile banking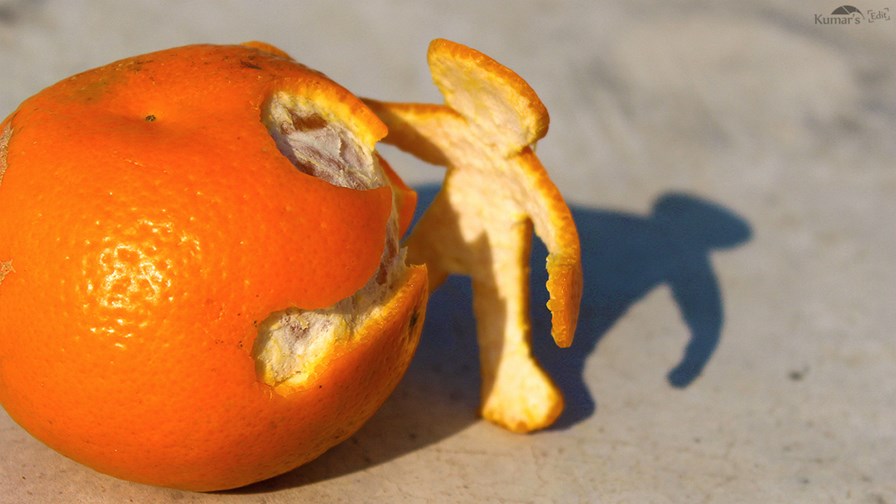 Orange is having merger discussions with Bouygues
Outcome uncertain due to competition concerns
Diversification into banking also on the agenda
French incumbent Orange has hit jogging January with at least two resolutions for the coming year and beyond. It is going into the mobile banking business (new year, new business model); and it's going to have one more concerted shot at some M&A to engineer what it regards as some crucial market consolidation in France.
Today Orange confirmed rumours that it was, indeed, opening negotiations with rival French operator, Bouygues, with a view to merging the two businesses.
According to Bloomberg the asking price will be in the region of €10 billion but there is no timescale or 'pre-defined outcome' to the talks.
At issue will be the likely 'remedies' required to ensure the deal can be squeezed past the competition authorities. This is problematic as the whole raison d'etre for such a merger is the clearly expressed desire to reduce competition and repair the French market still suffering (from the provider point-of-view) from the price-busting entry of mobile operator Free back in 2012.
Today, the signs are that sentiment, at least at the EU level, has now turned against consolidation with the competition commissioner effectively blocking just such a 4 to 3 consolidation in Denmark last year by demanding remedies so tough the mergees decided the exercise wasn't worth it.
The same may not be true in France however since, according to principal analyst at CCS Insight, Kester Mann, there is uncertainty over whether an Orange/Bouygues deal would be overseen at a European or national level. If national then the mergees reckon that while the chances of success may be better, the likely conditions may still be onerous.
According to Kester, the combined market share of Orange and Bouygues would be above 50 per cent, "thereby creating a very dominant player and as such, significant concessions would almost certainly be placed on any deal. These could include divestment of spectrum, retail stores and/or other assets in a bid to maintain market competition which could lead to intense and complicated negotiations with SFR and Free (who would be the likely buyers)."
Bank!
Orange has also announced that it's going to push into the mobile banking business, still relatively nascent from a telco point of view despite years of pump-priming speculation that it was ready to take off and take telcos with it.
To that end - mobile banking being a long-held Orange diversification ambition - another set of exclusive negotiations have been announced, this time with insurance group, Groupama, to buy a 65 per cent chunk of its banking unit, Groupama Banque.
Groupama Bank has about 530,000 customers, a figure that could be boosted by Orange's large mobile user base with the launch of Orange Bank in 2017. The plan is to offer standard banking services and then enter other European markets with a view to building a €400 million business by 2018.
Orange already has financial services in the Middle East and Africa via Orange Money and, more recently, with the launch of Orange Finanse in Poland.
According to Orange boss, Stéphane Richard, Orange benefits from a unique combination of essential assets that will enable it to successfully launch a highly innovative, 100 per cent mobile bank but flexing a brand embodying key values such as security and reliability.
Email Newsletters
Stay up to date with the latest industry developments: sign up to receive TelecomTV's top news and videos plus exclusive subscriber-only content direct to your inbox – including our daily news briefing and weekly wrap.