Orange boss Richard to face financial negligence charges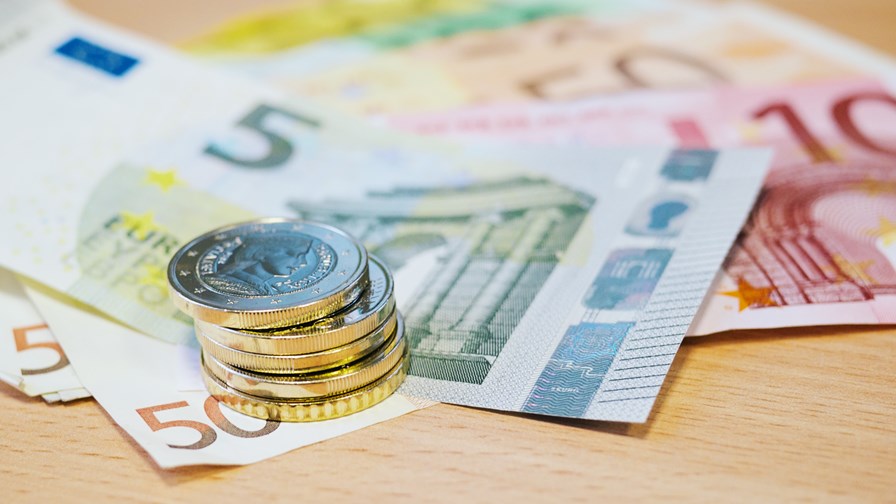 Orange boss (formerly France Telecom) Stephane Richard continues to be dragged into the strange case of the 'Adidas millions and the Football Boss'.
According to Reuters Richard has now been summoned to a special disciplinary tribunal next week in connection with accusations that he and Christine Lagarde, now head of the IMF but back in 2008 France's finance minister, were negligent in their handling of disputed government compensation to businessman (and politician, ex-pop star and football team owner) Bernard Tapie.
At the time Richard was Lagarde's chief of staff, and his role in the affair has already attracted the attention of the authorities. He was put under formal investigation last year - a move, says Reuters, which often, but not always, leads to a trial.
Way back in 1993 Bernie Tapie sold his stake in sports company Adidas to a group of investors which included state-controlled bank Credit Lyonnais. This was to avoid a conflict of interest upon Tapie being appointed to (socialist) President Francois Mitterrand's cabinet.
The investors sold the shares a year later at a considerable profit, a development Tapie claimed proved that the bank had undervalued his original stake. He wanted 'his' money back.
The case ran and ran and was eventually referred by Lagarde to a three-person arbitration panel which, in 2008, awarded Tapie €403m in damages and interest to be paid out by the state since Crédit Lyonnais (which Tapie had originally been chasing) had been wound up and its liabilities shouldered by the government. An outcry over the outpayment and accusations skulduggery followed.
The latest development piles more immediate pressure on Richard. This week's summons is from La Cour de discipline budgétaire et financière (CDBF), a body tasked to police French government budgets and spending. Richard is charged with not following the correct procedure and poor management of French government funds which, if upheld, could lead to a hefty fine. It also doesn't look good on the cv.
In fact these negligence charges have more than a whiff of political score-settling about them. There is no suggestion that either Legarde or Richard made off with any of the disputed millions. Rather, the killer accusation is that they were instrumental in arranging a payout of €400 million to Tapie on the understanding that he would support President Sarkozy in his 2007 presidential election bid, an accusation that both Legare and Richard vehemently deny.
There's no good time to be dragged into court, but for Stephane Richard it's a particularly awkward moment as he tries to keep a clear head for ongoing negotiations to merge Orange with Bouygues.
Email Newsletters
Stay up to date with the latest industry developments: sign up to receive TelecomTV's top news and videos plus exclusive subscriber-only content direct to your inbox – including our daily news briefing and weekly wrap.