The Linux Foundation creates horizontal umbrella for key open source projects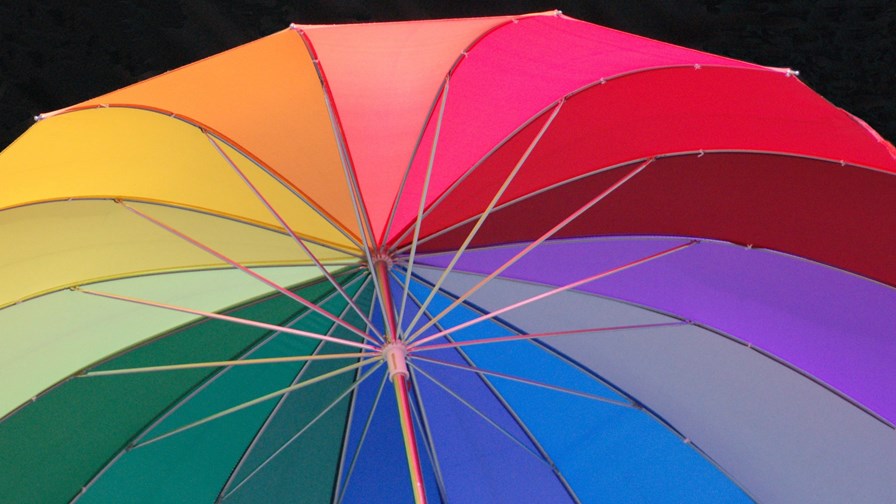 Overcrowded field of open source projects to be narrowed
ONAP, OPNFV, OpenDaylight, FD.io, PDNA, and SNAS to be organised under an umbrella LF Network Fund (LFN)
Projects maintain their independence but LFN provides "avenues for greater collaboration" between them
Hot on the heels of Verizon's joining the Open Network Automation Platform (ONAP), a membership it shares with arch-rival AT&T, the Linux Foundation has announced the details of a major shift in the way its telecoms-related open source projects are to be organised. It's combining six major open source projects under a 'horizontal umbrella', with more to follow.
The foundation is looking to gently narrow what many critics say is an over-crowded field of open-sourcery, to create a set of core Linux Foundation open source projects which, by implication, should form the basis of SDN/NFV and telcos' technical transformation. Taken together with Verizon's membership of ONAP - which is seen as a major technology validation for ONAP and the Linux Foundation and a sign that locus of competitive rivalry is moving away from the open source infrastructure - the establishment of what the Linux Foundation is calling the LF Networking Fund (LFN) surely sees that organisation taking a lead by accelerating the development of key projects.
The projects to be organised under LFN are ONAP, OPNFV, OpenDaylight, FD.io (Fast data – Input/Output) PDNA, and SNAS (Streaming Network Analytics System). The Linux Foundation talks of LFN providing "avenues for greater collaboration between those projects, as well as related projects and communities across the ecosystem." LFN's influence is diffused via two bodies - a technical advisory council (TAC) and a marketing advisory council (MAC).
Perhaps the key dynamic here is that it's hoped that, eventually, integration with one of the member projects means compatible integration with them all, reducing the amount of plug-festing and laboratory testing required to get stable interworking. At the same time it's being very careful not to come on too strong with anything that looks like a power grab. The individual projects will all maintain their fierce technical independence; their individual charters, objectives, roadmaps and so on. Membership and participation in the LFN is voluntary with each project deciding if and when to join.
The Linux Foundation says it's trying to replicate the success it had in fostering the Cloud Native Computing Foundation which played a similar role in bringing together Platform as a Service (PaaS) projects. It expects it can inject similar cohesion into open source networking communities which are already working together but may be somewhat stymied by the lack of a structure for collaboration. It claims LFN projects have dramatically accelerated data networking, no reason why it can't work the same magic again.
Email Newsletters
Stay up to date with the latest industry developments: sign up to receive TelecomTV's top news and videos plus exclusive subscriber-only content direct to your inbox – including our daily news briefing and weekly wrap.