NoviFlow and Lumina Networks team up for a journey to the SD-Core of the network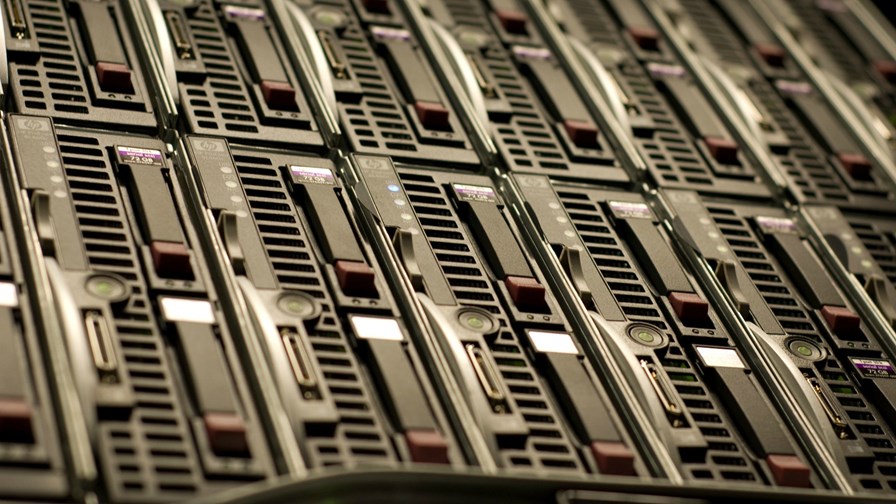 Lumina offers a vendor-independent SDN controller and applications powered by OpenDaylight
​And is now offering a partnership with NoviFlow to deliver a Software Defined Core (SD-Core) using an MPLS and Segment Routing based forwarding plane
Lumina claims NoviFlow's NoviWare network operating system combined with its own SDN Controller, can deliver carrier-grade MPLS core routing at a fraction the cost of proprietary vendor solutions. It claims SD-Core will enable carriers to deploy scalable MPLS and Segment Routing based networks using SDN and white box technologies. This means they can evolve their core networks to SDN, while retaining the protocols, products and reliability of their existing networks; and it means large MPLS networks are able to scale beyond the capabilities of typical core routers, all the while reducing costs.
Unlike competing white box solutions, Lumina claims NoviWare, Noviflow's high-performance OpenFlow forwarding plane software, has been designed to address the complex MPLS requirements of carrier-grade networks and can deliver over a million simultaneous flows. Lumina's SDN Controller provides OpenFlow control to the data plane, while working with the network's legacy routing software to integrate with existing network nodes. Interfaces for provisioning, service assurance and operational tasks are made available via REST APIs and can be integrated with orchestrators to support TOSCA NFV service definitions.
The solution is built to allow the gradual migration of MPLS services to the new infrastructure, allowing the capping of investment of legacy core routers, while the network evolves to deliver new SDN-based services.
"The alliance between Lumina and NoviFlow provides a compelling new end-to-end solution for MPLS and Segment Routing, extending the radical CAPEX and OPEX benefits of SDN/OpenFlow beyond the network's edge and into the spine and core," explains Dominique Jodoin, President and CEO of NoviFlow.
"Taking specific SDN use cases out of the lab and deploying them in real customers, with real problems, is the cornerstone of our value." said Andrew Coward, CEO of Lumina Networks.
"However, we don't expect customers to rip and replace their existing network, but rather cap their investments in traditional core routers and start migrating non mission-critical traffic, build confidence and then move to a considered migration of traffic, blending old and new networks together - a 'journey to the SD-Core', so to speak".
For more information on Lumina Networks please click here
Email Newsletters
Sign up to receive TelecomTV's top news and videos, plus exclusive subscriber-only content direct to your inbox.