Nokia's Virtualized User Experience Platform launched at IBC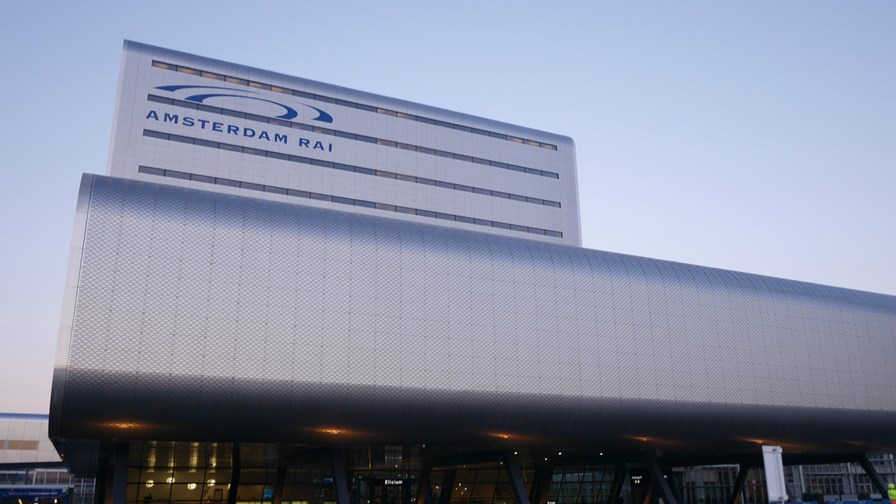 Nokia debuts new virtualized video distribution platform at IBC
Offered as both SaaS (software as a service) or as privately hosted UXP platform
Nokia has used IBC in Amsterdam to launch a virtualized video distribution platform offering as part of its Velocix portfolio.
It's called the Virtualized User Experience Platform (UXP); it's cloud-based and uses standard internet and IT technologies enabling, claims Nokia, network operators, programmers and rights holders to compete in the rapidly growing IP and OTT TV market.
Nokia will sell you an SaaS (software as a service) offering or a privately hosted UXP platform. UXP deals in HTML5 and CSS (cascading style sheets) and the goal is for operators to create live, on-demand and time-shifted video (for the most part) and deliver it from the cloud to whatever viewing technology the customer is using - mobile, fixed, small screen, large screen and whatever is coming next.
So it's a readily understandable concept, though no doubt still difficult to engineer.
So why (just to digress for a moment) does this sort of product so often bring out an adjectival avalanche from the responsible company. Nokia tells us that the Velocix User Experience Platform (UXP) will give the TV industry a highly customizable platform for creating immersive, dynamic and personalized consumer entertainment experiences on any screen.
So is an 'entertainment experience' just a programme, but one with extra immersion and dynamism? I think we should be told.
In fact Paul Larbey, head of Nokia's IP Video business, (or someone writing on his behalf) has managed a wonderfully succinct description of the need and the product/service - with hardly an adjective in sight:
"Content and content services are becoming more and more personalized. The aspects of a content service that control delivery, personalization and self-curation are rapidly being virtualized, moving from the home and proprietary devices into the cloud. The Velocix UXP gives television service operators the ability to virtualize the user experience as the [set top box] fades and is replaced by the cloud and "BYO" consumer devices."
That'll do us.
Email Newsletters
Sign up to receive TelecomTV's top news and videos, plus exclusive subscriber-only content direct to your inbox.