TelecomTV Survey on SDN/NFV: Thinking outside the back box
It's only been two years since the SDN/NFV overall network virtualisation and automation project really got under way. On several levels it's been highly successful. The NFV industry specification group formed under the auspices of ETSI and tasked with steering the industry towards a detailed consensus on the architecture and technical requirements of a broad telecoms-focused virtualisation effort, surprised itself with the speed and brio of its deliberations. As one delegates to the NFV ISG observed, this was not your usual, line-by-line standardisation effort. It was something new and vital… and even exciting. As one participant said, it was all about getting the telecoms industry into the data centre.
Software Defined Networks (SDN), given an additional shot in the arm by the developments in NFV, to which it is a symbiotic partner, has likewise progressed. Unsurprising then that the two are now forward-slashed together as SDN/NFV. The other big telecoms development of the moment is the rush to 5G and it's instructive that SDN/NFV appears has become one of the key requirements in most definitions of what 5G mobile actually is. Nobody knows for sure, but it has to have SDN/NFV finessing the transport.
All that participant excitement is one thing, but what does the broader industry think? Is SDN/NFV making an impact or inducing a yawn?
In association with Juniper Networks we launched the following survey in late November last year to find out. We asked…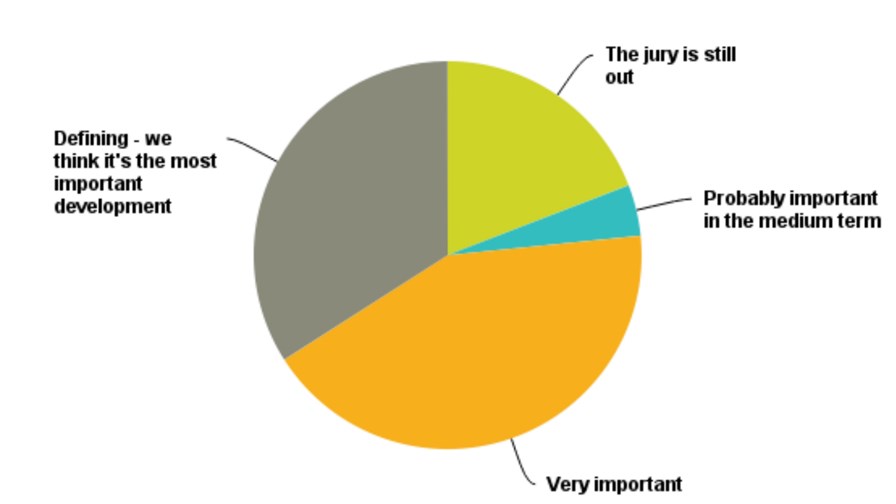 That was a positive result. A full 77 per cent of those responding thought that SDN/NFV was either very important or "defining"; the "don't knows" were around 20 per cent and the grudgingly enthusiastic were a tiny minority. That looks close to a full industry buy-in, and those don't happen very often.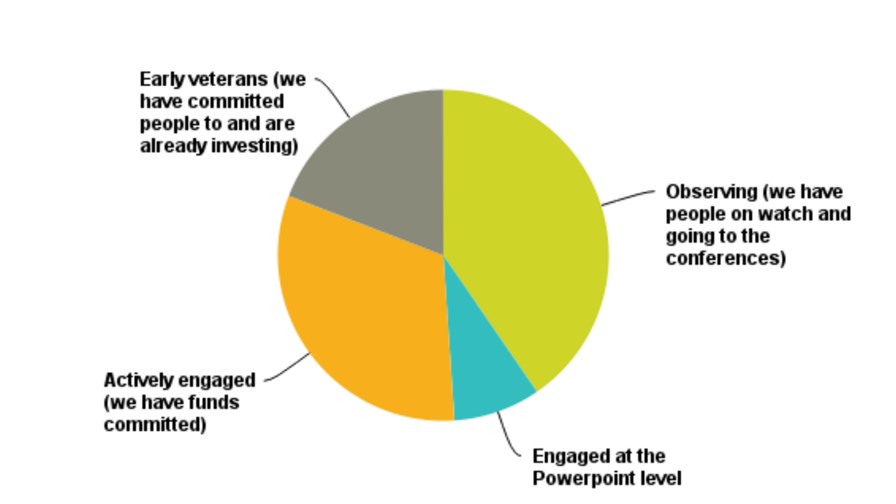 Just over half our respondents were early veterans of the effort or were already actively engaged. Most of the remainder are tracking developments.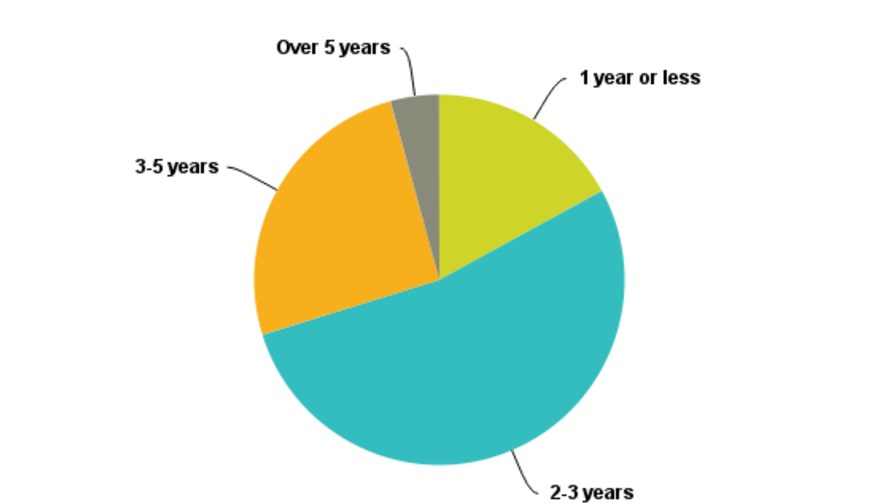 This is the hard one. It's all very well understanding the impetus and getting excited about it, much harder to water that down into a realistic time-scale for what, after all, is an almighty change for the industry to digest. Over half of our respondents see the technology transition really taking off in three to five years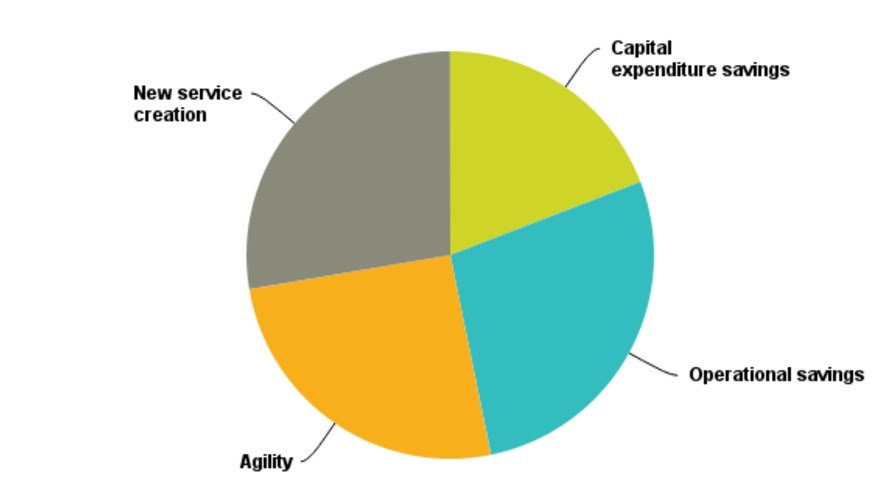 Operational savings and new service creation tied in first place, but it's interesting that respondents plumped nearly equally for all four drivers. This was a case of "all of the above".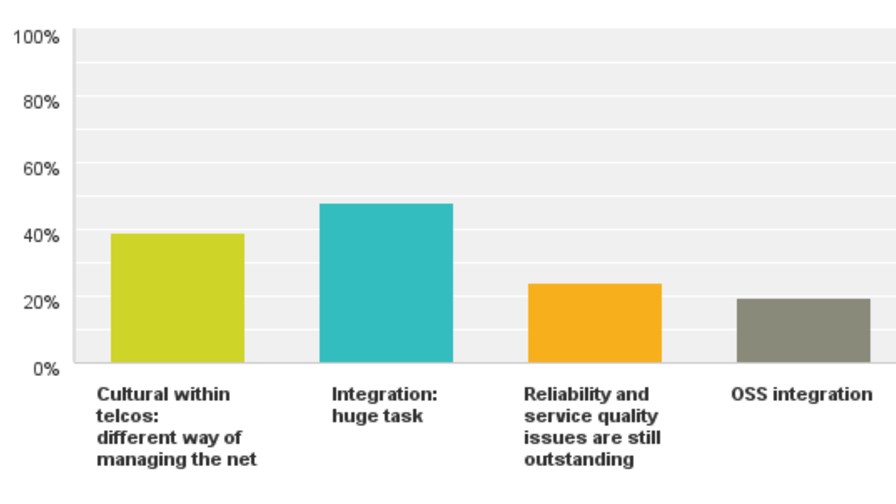 The old concern around "five nines" reliability seems to have faded somewhat, although nearly a quarter still cited it as a major challenge. What really worries nearly everyone now is integration - OSS integration not so much. But near the top of the list of challenges is our old friend 'cultural difference'. Getting the telecoms industry into the data centre may well be the overriding objective, but there are still some in the industry who don't really want to go.
Email Newsletters
Stay up to date with the latest industry developments: sign up to receive TelecomTV's top news and videos plus exclusive subscriber-only content direct to your inbox – including our daily news briefing and weekly wrap.