Nokia Networks and HP collaborate for telco NFV cloud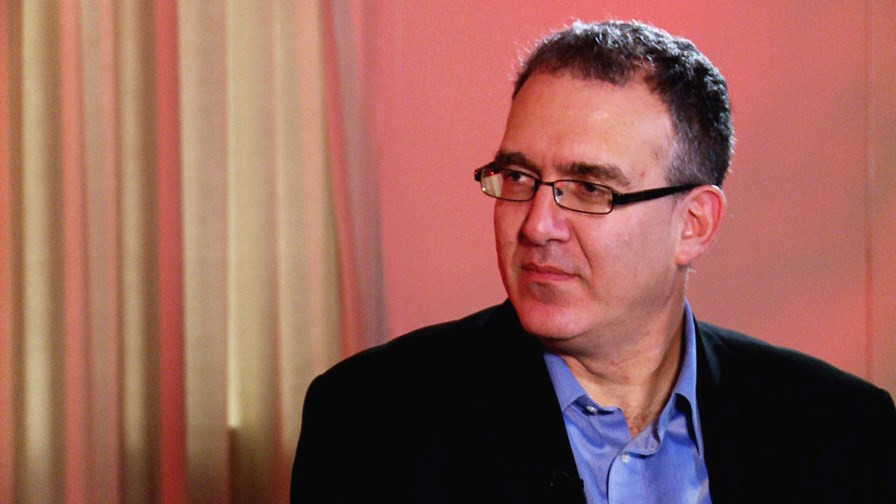 Nokia Networks and HP have announced a partnership to accelerate the operator deployment of telco-grade cloud solutions, integrating Nokia Networks virtualised network functions with HP's Helion OpenStack technology to help operators reduce the time to deployment for NFV.
Nokia has long been promoting its telco cloud concept to mobile broadband operators. The idea is to move resources into the cloud and deploy them as and when required. It should result in more agile service deployment, reduced capex and improved efficiencies. Central to this is the virtualisation of network functions.
The joint approach is intended to provide operators with an open source-based cloud that accelerates their transition to NFV deployments.
"Services are fundamental to enable the transformation that the cloud promises to operators for telco and IT applications," said Igor Leprince, EVP pf Global Services for Nokia Networks. "Working together, Nokia Networks and HP can deliver the expertise and technological leadership that mobile operators need to gain the full benefits of a complete telco and IT cloud solution – and all under one contract for simplicity."
The integrated solution will enable Nokia Networks' virtualized network functions to run on a cloud infrastructure layer that integrates HP data centre hardware, hypervisor and virtual infrastructure manager, based on its Helion OpenStack technology. Telco cloud virtualised network function management will be performed by Nokia's Cloud Application Manager.
"Operators want the same advantages enterprises have experienced with open source-based cloud solutions," said Saar Gillai, SVP and COO for HP Cloud, and general manager of NFV at HP. "Together, Nokia Networks and HP plan to deliver a pre-integrated solution leveraging our cloud platform and their VNFs to provide customers with a simplified and faster means to deploy NFV services."
The cooperation also covers the technical, services and commercial capabilities needed to deliver, maintain and operate a telco cloud. Nokia Networks is already delivering what it claims is the first commercial NFV solution, designed specifically for VoLTE deployments. It expects the new joint offering to be available by mid-2015.
"Enabling service agility is a key goal as operators converge their IT and telco service infrastructure and transition to integrated open-source platforms to support new NFV-based virtualised services," said Nav Chander, research manager at IDC.
Nokia Networks has a strategy of cloud stack independence and allows operators to pick the cloud technology that best fits their business and technology needs. Its solutions support multiple cloud stacks, including VMware and OpenStack technology.
Both companies are active within ETSI's NFV ISG, helping to create proofs of concept and structure the required new standards. To learn more, we recommend you watch some of our comprehensive series of NFV videos:
Email Newsletters
Sign up to receive TelecomTV's top news and videos, plus exclusive subscriber-only content direct to your inbox.