NFV on the edge: ADVA claims an enabling role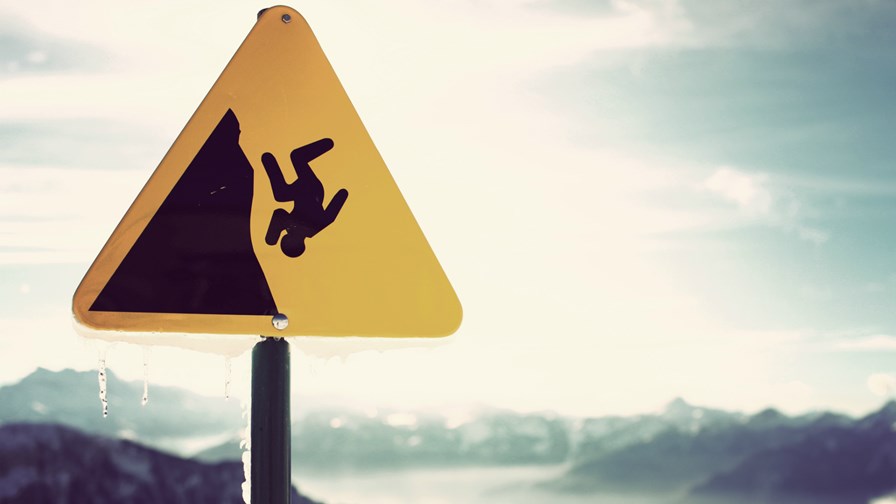 ADVA Optical Networking recently unveiled its Network Functions Virtualization (NFV) strategy - based on the ADVA FSP 150 Carrier Ethernet portfolio and some key Network Interface Devices (NIDs) - ADVA is focused on providing the network infrastructure part of the NFV equation, not in the core of the network, but out at the edge. We found out more about its plans just before Mobile World Congress.
Most of the strategic action so far with NFV/SDN has centred (reasonably enough) on the network core and functions that can be dragged into the data centre. These functions can conceivably include just about all the clever processing jobs required at the base station and so there's been much talk of the Virtual RAN (virtual radio access network) where you strip the processing away from the antennas at the edge and use fibre to transport the whole signal back to a data centre where all the RAN functions are virtualised and running on white box servers - it's a classic NFV application.
But as NFV gears up it's pretty clear that it's not going to be one-way traffic in functions from the edge to the core. Not everything needs, wants or is capable of being housed in data centre. Depending on the speed of the backhaul network, the mobile applications and the nature of the network itself, some functions are better staying at the edge and some functions are even better off being shipped out to the edge rather than left in the core.
ADVA's role is to provide the network enablers for this migration.
"We attached the compute resources to the backhaul network - we're not in the business of developing network functions," says Michael Ritter, Senior VP of Technical Marketing, ADVA Optical Networking.
ADVA talks about "decoupling innovation from hardware implementation" at the edge as an NFV application (not edge computing) which it expects its underlying technology will enable. ADVA's demos at MWC showed the new Ethernet solution in action and able to host various virtual network functions.
So what sort of applications does Michael see operators or other infrastructure vendors developing to make use of these facilities.
"There's a kind of hybrid architecture that many base station vendors are pursuing," he says, "so some resources are at the base stations side and additional resources sitting back in the network and then you can allocate these resources dynamically.
"Then, a lot of mobile operators that have enterprise customers might be able to set up small cells tailored for particular for private use, by including fire walling or load balancing which can be done locally on an indoor cell with a virtual function. So they can invoke a collection of virtual functions to add real value to the enterprise offer - thats a very typical approach they have."
"Combining NFV with proven RAN connectivity creates value far beyond providing such capability in isolation," said Stephan Rettenberger, vice president, marketing, ADVA Optical Networking. "That's why this demonstration [at MWC] is so important. It shows just how much potential is here. MNOs have a genuine opportunity to reassess their RAN architectures. With NFV technology, MNOs can inject their access and backhaul networks with new business opportunities and provide their customers with a far better user experience. Hosting virtual functions at the edge of the RAN offers faster service innovation, more efficient resource utilization and significantly increased space efficiency."
So might this put some partner selection power back in the hands of the enterprise? I ask Michael Ritter. "By having and owning the white box CPE, for instance, they could demand the kind of multi-SP environment from carriers in the same way that carriers are demanding an open source, open approach from their own suppliers. That would mean they could easily swap one service provider out for another?
"Could do in the long run," thinks Michael. "But at first the SP will likely provide all the equipment."
Email Newsletters
Stay up to date with the latest industry developments: sign up to receive TelecomTV's top news and videos plus exclusive subscriber-only content direct to your inbox – including our daily news briefing and weekly wrap.