HP launches NFV in a (white) box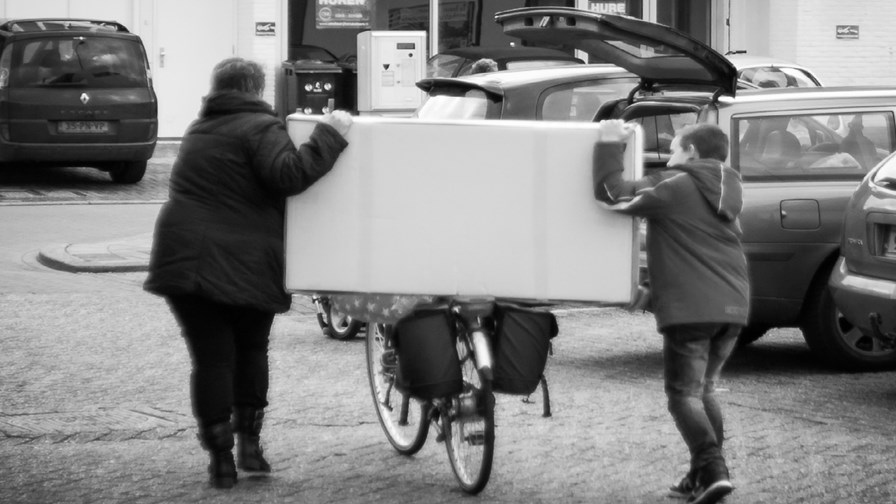 HP has launched a pre-integrated NFV offer for telcos looking to jump in and mix it with next generation, data centre-oriented network infrastructure. HP is characterising its offer as a series of starter kits which can provide a pre-integrated software solution sitting on top of standard underlying hardware.
HP says the kits are designed "with an optimal mix of hardware and software to simplify and accelerate NFV deployments." The server is built on HP's Helion OpenStack Carrier Grade which it's developed in partnership with Wind River (see TelecomTV interview with HP/Wind River).
The offer comprises:
HP NFV Starter Kit – Compute nodes and control nodes running virtual infrastructure management (VIM) software – HP Helion OpenStack Carrier Grade, as well as physical infrastructure management (PIM) software and storage nodes.

HP NFV Compute Kit – Comprised of server nodes that run VNF workloads and designed to be added to the HP NFV Starter kit to augment its workload processing.

HP NFV Control Kit – Helion OpenStack Carrier Grade VIM software and PIM software, including HP OneView, HP Intelligent Management Center and HP Central Management Console, designed for customers running custom, limited trials.

HP NFV Storage Kit – A pre-configured solution to provide additional capacity for storage intensive applications like content delivery networks (CDN).

HP is targeting availability for the third quarter of this year.
"Uh Oh," I hear you cry, "isn't this just the sort of 'integrated' vendor offer that SDN/NFV was supposed to make redundant?"
Well, sort of. The key thing about standards and openness in this area is that it offers the 'option' of promiscuous applications adoption and the freedom to purchase commodity hardware, partly as a way of putting the service provider strongly in control.
At the same time, if you get your hardware and software pre-integrated like this, claims HP, a telco can be up and running without any fiddling about. Once working, software additions and updates as well as underlying server hardware upgrades can be swapped in and out in a controlled and structured manner - as all the modules are standards-based and relatively easily replaceable, even other vendors' hardware and software products can be introduced.
So in reality that ability probably won't result in the telecoms infrastructure market turning into a version of PC World, where applications and communications servers can all bought off the shelf in isolation. Many, if not most, service providers will still prefer to work with big, broad-portfolio providers, if only because they expect high levels of support. But if they choose a particular vendor to cosy up to they want guarantees that the exits will remain unlocked so they can get out if and when they need to without too much fuss. That is what a standardised NFV will probably provide them.
HP sees itself as a natural player in SDN/NFV where it can act as an 'ecosystem' builder using its global reach and its strong heritage in both IT and telecoms. It's spent the last two years building its NFV capabilities and profile, so this announcement is a major staging post for it.
"Many telcos and suppliers have done NFV proof-of-concepts and are now ready to move to production. To do that, they need solutions that are open, carrier grade, and easy to deploy," said Saar Gillai, senior vice president and general manager, Network Functions Virtualization and global lead, Telecommunications, HP. (see TelecomTV interview with Saar Gillai).
Email Newsletters
Stay up to date with the latest industry developments: sign up to receive TelecomTV's top news and videos plus exclusive subscriber-only content direct to your inbox – including our daily news briefing and weekly wrap.