Ericsson and Vodafone deploy virtualised VoLTE and Wi-Fi calling services in the Netherlands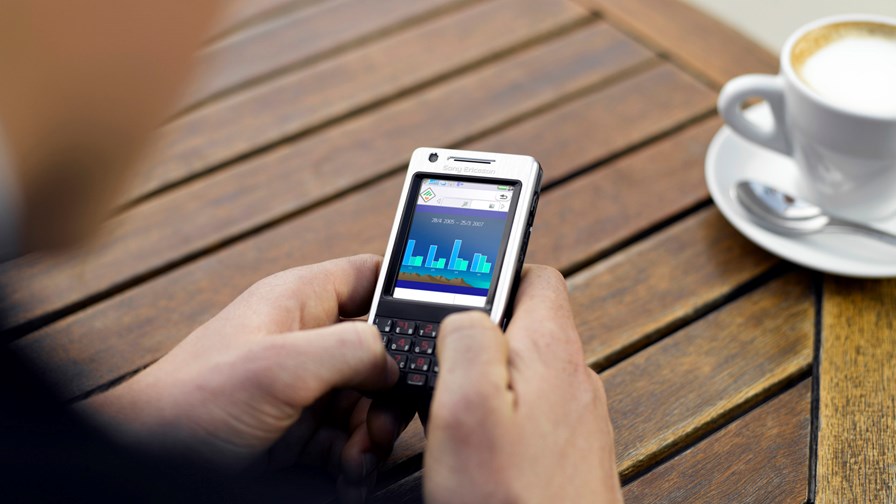 Ericsson is claiming bragging rights for having had a hand in the first 'cloud-based and fully virtualized VoLTE and WiFi calling solution… in the Netherlands'. The new capability is an upgrade Ericsson has completed for Vodafone Netherlands' core network, based on a commercial NFV deployment of IP Multimedia Subsystem (IMS) and Evolved Packet Core (EPC).
This upgrade announcement comes in the wake of a ripple of controversy as to whether or not NFV has been slower to be adopted by carriers than originally envisaged. Proponents say the transformation effort is highly complex and was always expected to take a lot of time - especially for large carriers with much detail to work through and many requirements to be satisfied. However, critics say that major deployments were widely expected by 2016 and that, as things currently stand, they've yet to arrive.
In fact it may turn out that many carriers adopt a piecemeal, hybrid approach, rather than try for a full 'transformation' into the cloud. In that regard in mobile networks the IMS and the EPC can be counted as fairly obvious 'low-hanging fruit' for virtualisation. Both are essentially old-fashioned telecom network architectural constructions which can be collapsed onto a server and virtualized with huge capital and operational savings for the virtual network operator concerned - in this case Vodafone Netherlands.
Vodafone says the resulting virtualized Voice over LTE (VoLTE) together with WiFi calling means that it can provide voice services in more locations, such as indoor environments like basements, to complement standard macro network coverage where VoLTE is able to offer fast call set-up times and high-definition (HD) voice quality, while also offering video calling over LTE and multi-device support.
According to Matthias Sauder, Head of Networks at Vodafone Netherlands, "Network virtualization brings huge opportunities for efficiency and agility. It will allow us to introduce new services more rapidly."
Technical details: The end-to-end VoLTE and Wi-fi calling overlay network includes VNFs for the Ericsson IP Multimedia Subsystem with Ericsson Multimedia Telephony Application Server, Ericsson Call Session Control Function, Ericsson Evolved Packet Core with Ericsson Evolved Packet Gateway, Ericsson Wi-Fi Mobility Gateway and other Ericsson control and authentication functions.
Email Newsletters
Stay up to date with the latest industry developments: sign up to receive TelecomTV's top news and videos plus exclusive subscriber-only content direct to your inbox – including our daily news briefing and weekly wrap.