Samsung and Google pledge fealty to GSMA's Rich Communications Services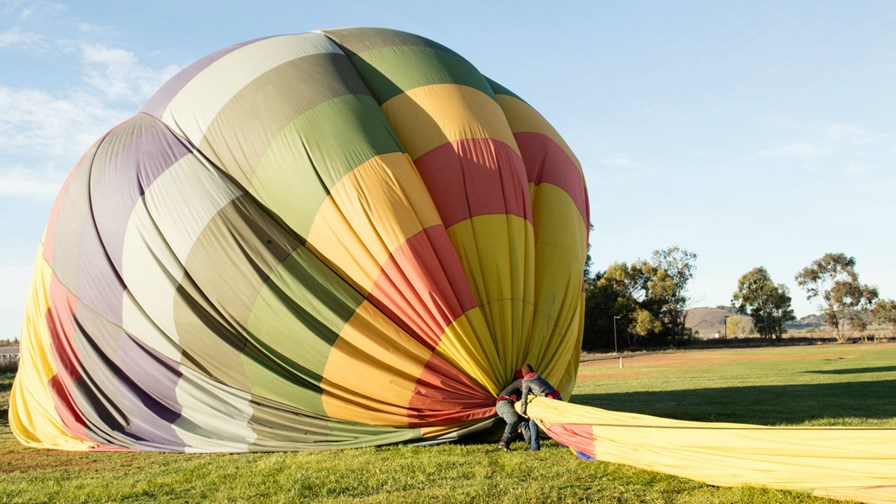 Google and Samsung are to make their message services compatible with each other and with RCS
That move follows a push from the GSMA and flurry of RCS announcements
But whether it will end up with RCS taking hold in the telecoms market is far less certain
Every year or two since about 2008 the GSMA pops up with another push for Rich Communications Services (RCS) its follow-on for SMS on LTE and eventually presumably, 5G. Every time the hype about RCS' prospects is amplified further, every time the 'excitement' (if such there was) soon dies away like a slowly deflating balloon.
But this year there's been a real upswing in RCS hype and not just from the GSMA. In May the GSMA turned up the volume again (see - Will a revived RCS make mobile telcos rich? and there has since been a sprinkling of confident supporting announcements from the likes of the Japanese operators (see - Japan's mobile operators launch RCS services based on GSMA specifications and their partners (see - SoftBank, Synchronoss and TBCASoft partner on a Proof of Concept for an RCS and blockchain-based mobile payments service).
Also this month Mavenir lent its support (see - Mavenir introduces RCS Business Messaging Partner Program to enable MNO's A2P revenue growth).
To cap a good news month for RCS, yesterday it was announced that Google (which had previously pledged some client support) and its Android partner, Samsung, were launching an "expanded partnership [to] bring enhanced messaging experiences and interoperability between Samsung Messages and Android Messages and, at the same time, accelerate the industry initiative toward global Rich Communication Services (RCS) coverage and interoperability."
This collaboration, says the announcement, will ensure that Android Messages and Samsung Messages will work seamlessly together with RCS messaging, enabling features like the ability to chat over WiFi, create rich group chats, see typing indicators and read receipts, and share high-resolution photos and videos across platforms.
Google and Samsung have already collaborated to introduce RCS to select Samsung devices, but now RCS compatibility will be embedded in existing mobile phones, beginning with the Galaxy S8 and S8+. New Samsung Galaxy smartphones will also natively support RCS messaging, starting with those on a set of carriers that have or will soon launch RCS. This means that "consumers and brands will be able to enjoy richer chats with both Android Messages and Samsung Messages users," it's claimed.
The original aim with RCS was to monetise messaging (ie charge for those 'rich' services), but in an environment where messaging services - just as feature-rich as those available under RCS, and usually free - were springing up this was clearly not going to be possible.
Then the aim became to offer free service to consumers to maintain 'visibility' but also charge businesses to get access to those customers. Now the objective is to use interoperable RCS to build a social platform on which businesses can build secure notification services.
Will it work this time?
It's hard to see what RCS brings to the messaging party that's not already been developed nicely by WhatsApp and others. With open support from a few big non-telco players there's a reasonable chance that a federation of telcos could build a messaging market share once many more operators have joined to launch RCS services. It's just that with history as a guide, this still looks unlikely.
Google and Samsung, with their own messaging platforms, obviously don't think RCS is going to rub them out of messaging and are prepared to play along in support. RCS-wielding telcos, it must be remembered, are important distributors of smartphones. For Google and Samsung, if supporting telcos' new enthusiasm for RCS in territories like Japan results in thousands more of their smartphones being sold, why not?
Email Newsletters
Stay up to date with the latest industry developments: sign up to receive TelecomTV's top news and videos plus exclusive subscriber-only content direct to your inbox – including our daily news briefing and weekly wrap.