BT Global wins right to sell services to Chinese citizens - in China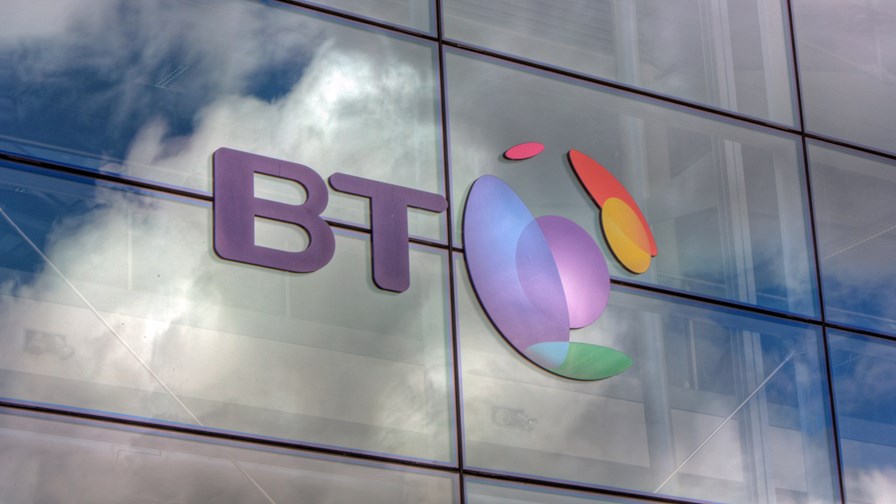 First 'foreign' telco to do so
Is it an inducement to keep buying Huawei equipment?
It could be just another week of international trade chaos against which there are no dots worth joining up. On the other hand, granting long-standing Huawei partner, BT, a license to operate in China at the height of the 'let's boot Huawei out of our networks' campaign is unlikely to be completely unrelated.
It's not just BT: Ivanka Trump has suddenly been granted four trademarks in China for her 'stuff' (as her fashion products were once described by presidential counselor, Kellyanne Conway). These cover childcare centres, sunglasses and wedding dresses, and were approved over the weekend. They had been in the Chinese system since 2017. Another trademark, for charitable fundraising and art valuation services, was granted earlier this month.
Coincidence?
You will recall that the UK telco is being pressured by the US security services and the UK government to ban Huawei kit. Executives have made it known that being unable to tap such a long-term partner for any 5G kit at this stage will make it very difficult for them to roll out their 5G networks when the time comes and may well delay 5G's arrival. (see - Huawei claims it's the only 'end-to-end' 5G vendor).
BT has made adjustments to its policy but as far as we can tell hasn't outright banned Huawei from supplying any network infrastructure at all. Late last year it said it would ban and even remove Huawei kit from its core network where it could theoretically do the most damage, but keep the company in the supply loop as it rolls out 5G and requires radio antennas and 'dumber' elements in the access networks. Bear in mind that it's a good idea to keep your other suppliers guessing in these circumstances, otherwise they're likely to put in higher bids, safe in the knowledge that they're not running against the notoriously low priced Huawei.
Now, at an interesting moment in the trade dispute between China and the US, BT's global division has been granted the right to sell its services directly to citizens in China and charge for them in local currency.
Over the weekend BT announced that it had signed a deal to that effect, making it the first international CSP to win such position. It says it has acquired two nationwide licenses from the China Ministry of Industry and Information Technology: The China nationwide Domestic IP-VPN license, and the China nationwide Internet Service Provider (ISP) license.
BT aims to use its new licenses to offer nationwide services in China, especially to its multinational customers there who want secure connectivity between sites.
Good news for BT Global
It's also good news for BT's battered Global Services organisation. Bas Burger, CEO of Global Services is delighted, claiming the move will prove a "major benefit for our customers. Thanks to cooperation between the governments of the PRC and the UK, we are now able to offer a nationwide service in China that can be scaled up to match the ambitions and needs of our customers. Being able to service and bill locally in Chinese currency significantly simplifies the process of delivering connectivity and other communication services. It is what our customers expect from us and we are very grateful for the opportunity to do this as of today."
At the same time the UK is seeing other organisations complying with the security agencies' advice. Prince Charles' charity 'The Prince's Trust', is reported to be cutting links with Huawei while Oxford University and Queens University Belfast are also suspending ties.
Email Newsletters
Stay up to date with the latest industry developments: sign up to receive TelecomTV's top news and videos plus exclusive subscriber-only content direct to your inbox – including our daily news briefing and weekly wrap.