UK's operators marked on performance and (surprise) they've all done very well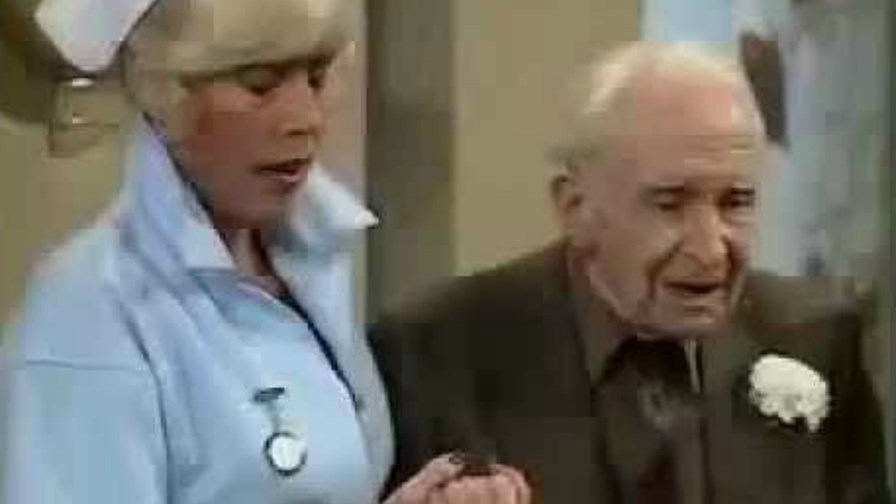 The UK's mobile operators have been getting both governmental and regulatory stick over the past few months for simply not being up to the mark coverage-wise (see yesterday's - UK parliamentary group criticises mobile operators' broken promises and failure to fill the nation's 'not-spots') so they will no doubt give a collective cheer upon the news that - according to the big global measurement company, P3 - they've all, in the words of Young Mr Grace, "done very well."
While there have to be winners and losers, the takeaway from P3's third network performance metrics is that the rivals are much closer than before - in many categories you could hardly get a SIM card between them.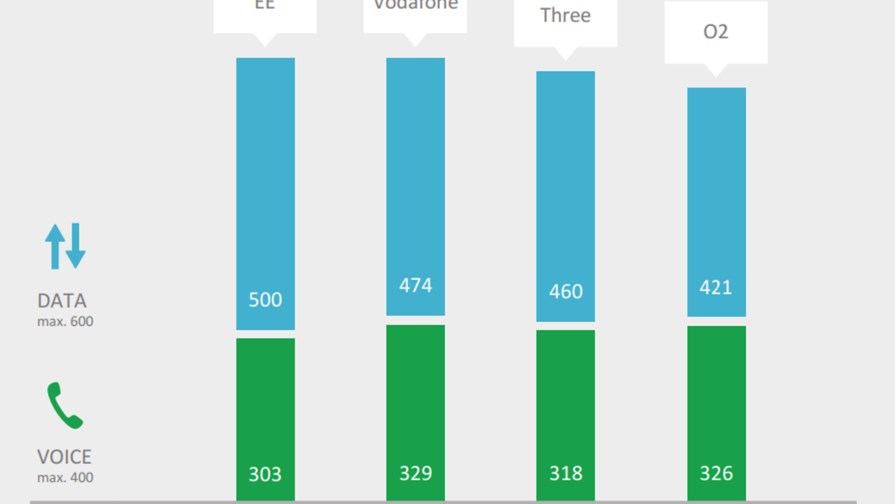 So close in fact that EE and Vodafone share the top spot in the quality of network performance with exactly the same overall score of 803 points (out of a possible 1,000).Three was in third place, having scored 778 points overall (trailing by only 25 points or 2.5 per cent - so not 'that' far behind). O2 scored 747 points overall, earning a "satisfactory" rating, but again only 56 points adrift out of 1000 points).
P2 says it's measured the quality of performance using a range of benchmarks in 13 UK cities, a range of smaller towns and along 2,000 miles of major roads. The results were good news, with three of the four operators achieving "good" ratings - an even, says P3, that's never happened in its three years of P3 testing in UK.
P3 says Vodafone was the most improved operator, coming out best in the benchmarks measuring voice-call quality. O2 was the second most-improved, followed by Three and EE.
What EE lost in the voice category (never one of the network's strong points), it seems to have more than made up for with its data transmission performance, perhaps given its longer experience with LTE (being the first off the blocks). Here P3 measured such things as web-browsing, transferring files and playing HD YouTube content.
P3's results allow the operators to compare the ordinary user's experience of each network through a series of measurements taken while driving, walking and indoors, covering major metropolitan areas and smaller towns, their connecting roads and major highways. Test metrics cover voice-call quality, success-rates, file upload and download speeds, website access and mobile video performance, it claims.
Email Newsletters
Sign up to receive TelecomTV's top news and videos, plus exclusive subscriber-only content direct to your inbox.