UK mobile market set to diverge: multiplay packages on one side, mobile-focused on the other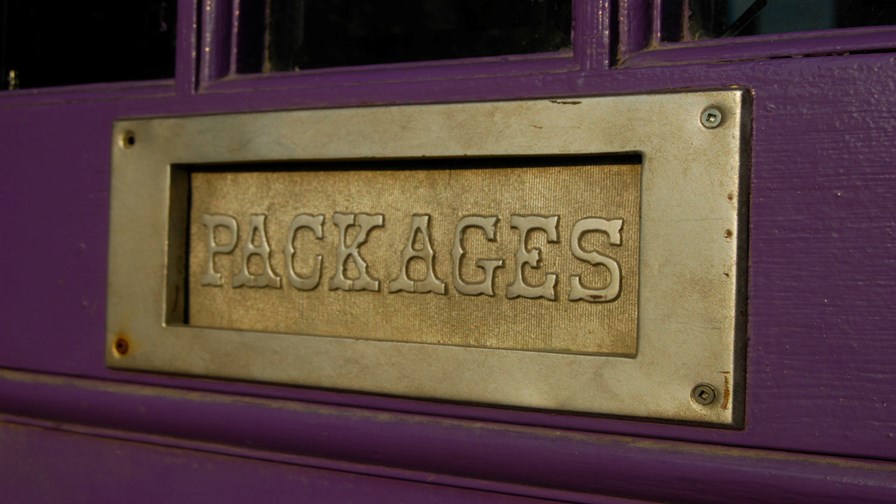 The launch of the UK's Carphone Warehouse MVNO stimulated, at least in part by the apparent consolidation of the UK market with the looming purchase by BT and EE and the merging of O2 with 3, has thrown a spotlight on the UK's mobile market dynamics.
There is now emerging what Yankee Group mobile analyst, Declan Lonergan, calls "a growing divergence between the multi-play providers and the mobile-centric players".
'Multiplay' is where a retail telco bundles (or is capable of bundling) key elements in a residential package, so that voice (fixed and mobile), data (fixed and mobile) plus TV may all comprise a sticky household package of services. 'Sticky' in the sense that once sold, households prove far less likely to churn the package for another or to go back to buying individual services. Selling packages is also simply more economical from a marketing point of view for the operator because the 'cost of sale' will take a huge lump out of the full-term revenue from any individual service - selling a bunch together is therefore a very powerful approach.
For these reasons and more, multiplay strategies are seen by many in the industry as an unstoppable trajectory.
Not having a multiplay strategy on the other hand is often deemed highly dangerous in a consolidating market. On the news of an impending BT/EE tie-up, Paolo Pescatore, director, multiplay and media at CCS Insight, told me: "As the only pure-play mobile operators remaining in the UK, 3 and O2 could become vulnerable if UK consumers embrace multi-play. BT's move opens the market up for further potential consolidation involving these companies," he said, an observation that may since been proved out with 3 in the process of buying O2 from Telefonica.
Certainly, EE's performance as 'stand-alone' (although it already offers broadband multiplay) might be seen as an argument for consolidation. Despite its being first into the UK market with LTE and subsequently becoming Europe's biggest 4G operator, it hasn't turned this apparent head-start into revenue growth. Its latest results show that while it added 1.7 million 4G customers in the last quarter, its revenues remain stalled, actually falling a headline 1.1 per cent over that period (or rising just 0.3 if you factor in regulatory action). Either way it's a stall.
But there are also strong arguments - and evidence - that a focused mobile-centric player can still grow its market share (and pump up its revenues). As Declan Lonergan observes, the Carphone Warehouse's focus on short-term contracts (in contradistinction to longer-term multiplay contracts) and inclusive roaming will help its offers stand out and enable it to chase individuals in specific demographics in a way not possible for multiplayers.
Declan points out that US network T-Mobile's 'uncarrier' campaign, which has also made roaming a big issue, has been highly successful. He thinks "Carphone should be capable of winning low single-digit market share in UK mobile services over the next couple of years."
And there's still much room for manoeuvre on pricing and volumes in the mobile market. As pro-competitive European consultancy, Rewheel, points out, while some European markets are seeing mobile data price hikes, highly competitive Sweden (still with its four operators) has seen smartphone volume caps doubled for the same price. That's taken access data pricing as low as €0.37 per gigabyte.
Email Newsletters
Stay up to date with the latest industry developments: sign up to receive TelecomTV's top news and videos plus exclusive subscriber-only content direct to your inbox – including our daily news briefing and weekly wrap.