The triumphal triumvirate: First there was SDN, then NFV and now there is MEC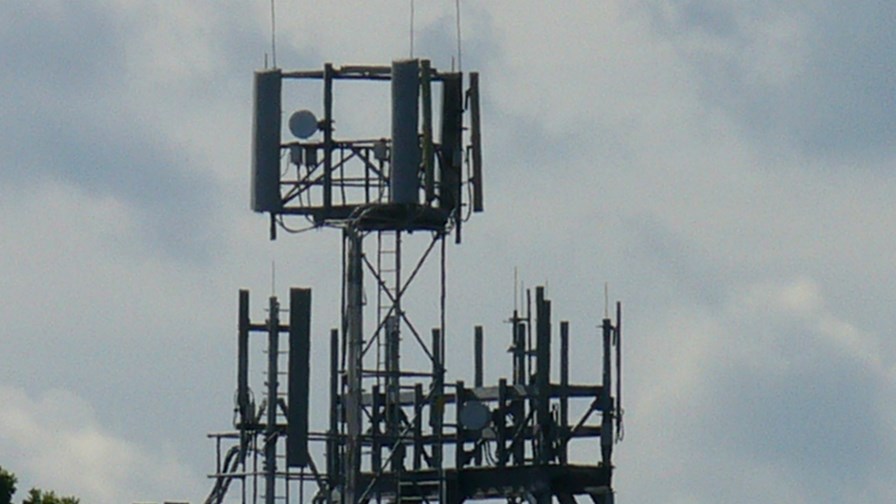 A consortium of operators, manufacturers and vendors have been working together to develop an open architecture and API for delivering content and services from the mobile edge. MEC (Mobile Edge Computing) is complementary to and supportive of both SDN and NFV. Between them, these technologies are profoundly affecting the network.
Huawei, IBM, Intel, Nokia Networks, NTT DoCoMo and Vodafone are founding members of the industry group supporting the MEC working group at the standards organisation ETSI. THis is important because the provision of a standardised yet open networking environment close to the radio access network edge will enable service providers to deliver content (especially optimised video content) and services to users in a much more timely manner because MEC allows time-critical content to be cached in local, proximate base stations thus greatly reducing congestion on the backhaul link to the network core.
Intel is an MEC pioneer and Rose Schooler, VP and General Manager of the Communications Storage Infrastructure Group at the company says, "The opportunity to bring content closer to the user is a pretty valuable experience. One of the first pilots we ran was about video optimisation and we saw a 50 per cent improvement in video performance with zero buffering and 50 per cent more traffic served with the same backhaul link capacity. Operators definitely see the value in bringing content closer to the user."
Meanwhile, Nokia Networks, another pioneer of MEC and one of Intel's most important strategic partners, has launched its Liquid Applications technology that permits third-party applications to be distributed from the base station. Liquid Applications makes use of localised processing and content storage while access to real-time radio and network information is made available directly from inside the base station itself.
These developments have taken place over the course of the past twelve months and MEC is now getting a lot more industry attention not least because, like NFV before it, it is being demonstrated that under the aegis of ETSI, it is possible quickly to bring together disparate interest groups in a genuinely collaborative, open environment where substantive decisions can be rapidly made and acted upon. Thus an Industry Specifications Group (ISG) has been formed to foster the development of a broader MEC ecosystem based on open standards. With the likes of IBM, Intel and Nokia backing open development of an open ecosystem and infrastructure, the working group is already attracting mew members from both the operator and vendor communities.
As with SDN and NFV, openness, partnerships and collaboration are marking the way forward in the development of MEC not least because both the industry itself and the global customer base now accept that no one, single company alone can do and provide everything. The day of the much-vaunted "one-stop-shop" is as dead as the dodo.
The fact is that the establishment of the ETSU MEC ISG with the support of most of the stakeholders in the industry will permit the emergence of a collaborative, open multi-vendor environment at exactly the point where there is considerable return on investment to be made - the nexus where differentiated services and new applications will drive new revenue streams.

So, what exactly is Mobile Edge Computing? Well, MEC provides application developers and content providers with cloud computing capabilities combined with and IT service environment at the edge of the mobile network. It is an environment characterised by ultra-low latency and high bandwidth as well as real- time access to radio network information that can be leveraged by applications
Thus, MEC provides both a new ecosystem and value chain with operators able to open their RAN edge to authorised and trusted third-parties, allowing them to flexibly and rapidly to deploy innovative applications and services for mobile subscribers, enterprises and vertical market segments.
Basically, proximity, context, agility and speed of response time translated into san be harnessed to create value to be explored and leveraged by value and can be leveraged by mobile operators, network equipment vendors and third- parties, all of whom can play supporting, complementary and profitable roles - within the established parameters of their own respective business models - to monetise mobile broadband and the experience it can provide to end-users.
If the rise and rise of NFV is anything to go by, it should be, as the trite saw has it, 'a win/win/win situation.
Email Newsletters
Sign up to receive TelecomTV's top news and videos, plus exclusive subscriber-only content direct to your inbox.